Scene pictures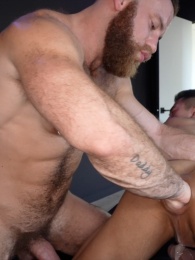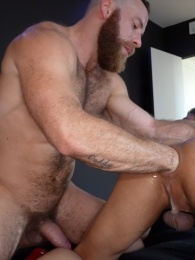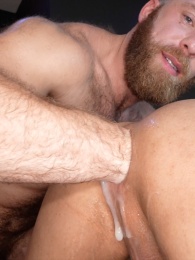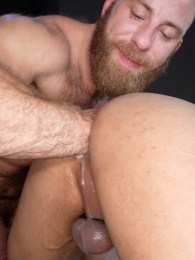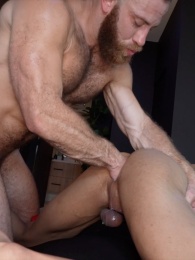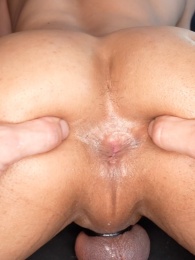 Watch Ian Sterling Fuck & Fist Eli Shaw in This Ass-Splitting Video!
Hot fuck boy Eli Shaw is back at Cutler's Den. Since he debuted in June, he has brought his caged cock to the site once a month and turned his hot little ass one hung top after another. First, Lawrence Morningstar, then Ian Sterling and Lucca Mazzi spit-roasted the boy, and last month, King Bryce stretched out Eli's fuck hole.
Now Eli is back for another round with Ian Sterling, and not only does Ian pound Eli's pucker with his huge cock, but he slides his fist inside the boy, too. All the while, Eli's own dick remains locked in a cage.
Handsome and hung daddy Ian Sterling appears in 13 videos at Cutler's Den. He has not only stuffed his nine-inch dick in some nice holes, but he's taken some incredibly big cocks up his own ass, including Cutler X's 11 inches and Roxas Caelum's 12 inches.
Cutler's Den features 220 videos with the biggest dicks you'll find anywhere. Get ready to watch 10-, 11-, and even 12-inch cocks stretching butt holes in bareback action. Lots of interracial action, but plenty of Black-on-Black fucking too and threeways with DP sessions.
Watch full scene at Cutler's Den
Read our Cutler's Den review