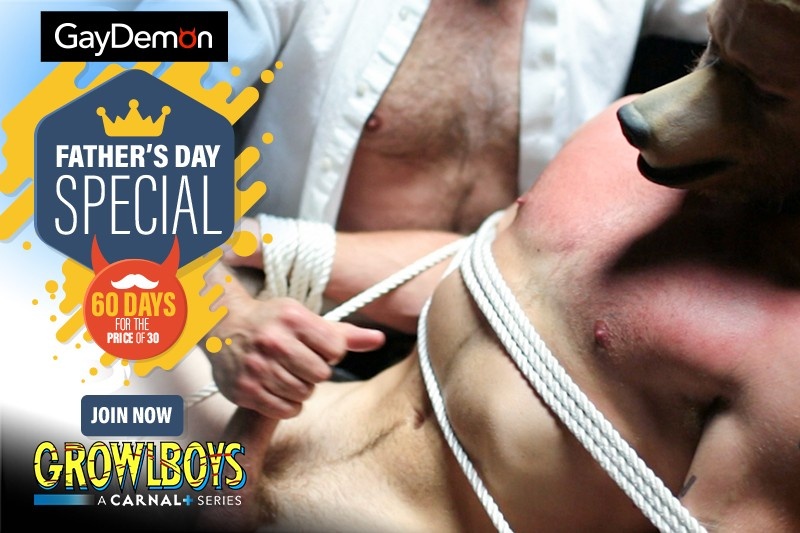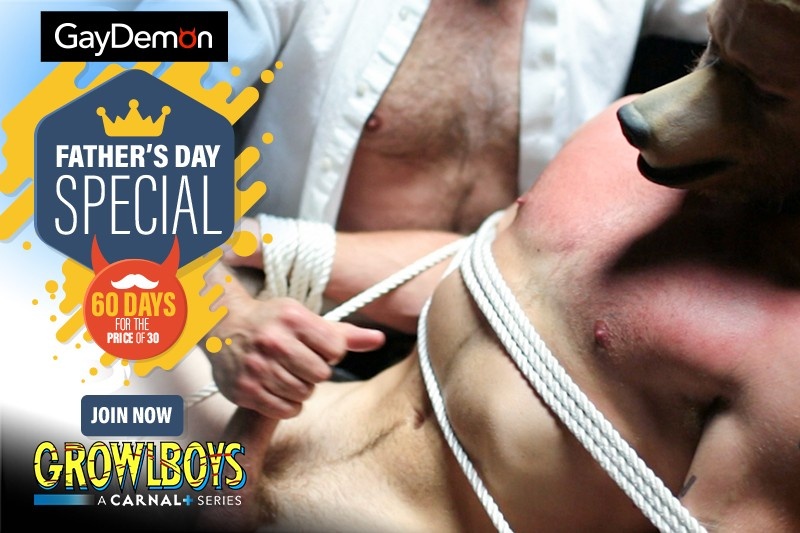 Buy 30 Days, Get 30 Days Free – Happy Father's Day!
Growl Boys is part porn site, part erotic story site, and part comic book site. It explores tales of mythological creatures having sex with horny boys and each other. If you like cos play, furries, and puppy play, you'll love this provocative site.
Father's Day weekend is the perfect time to check out this horny site, they're giving away 30 days when you buy a one-month membership.
Watch full scene at Growl Boys
Read our Growl Boys review
Featured Posts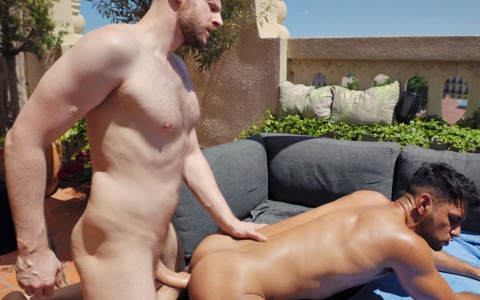 Tim Kruger Gives Himself a Cum Facial!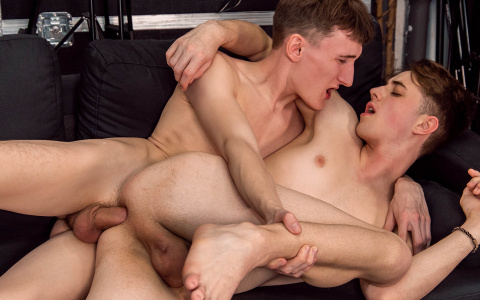 Big Cummer Axel Ford Jizzes Leo Gallay's Smooth Pucker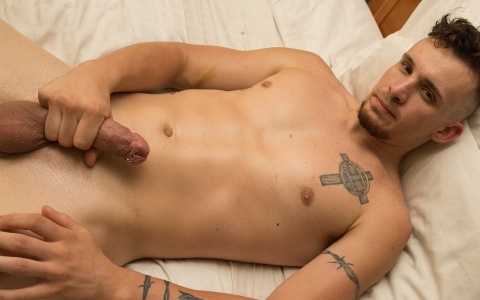 New Gay Porn Site – Fred Sugar