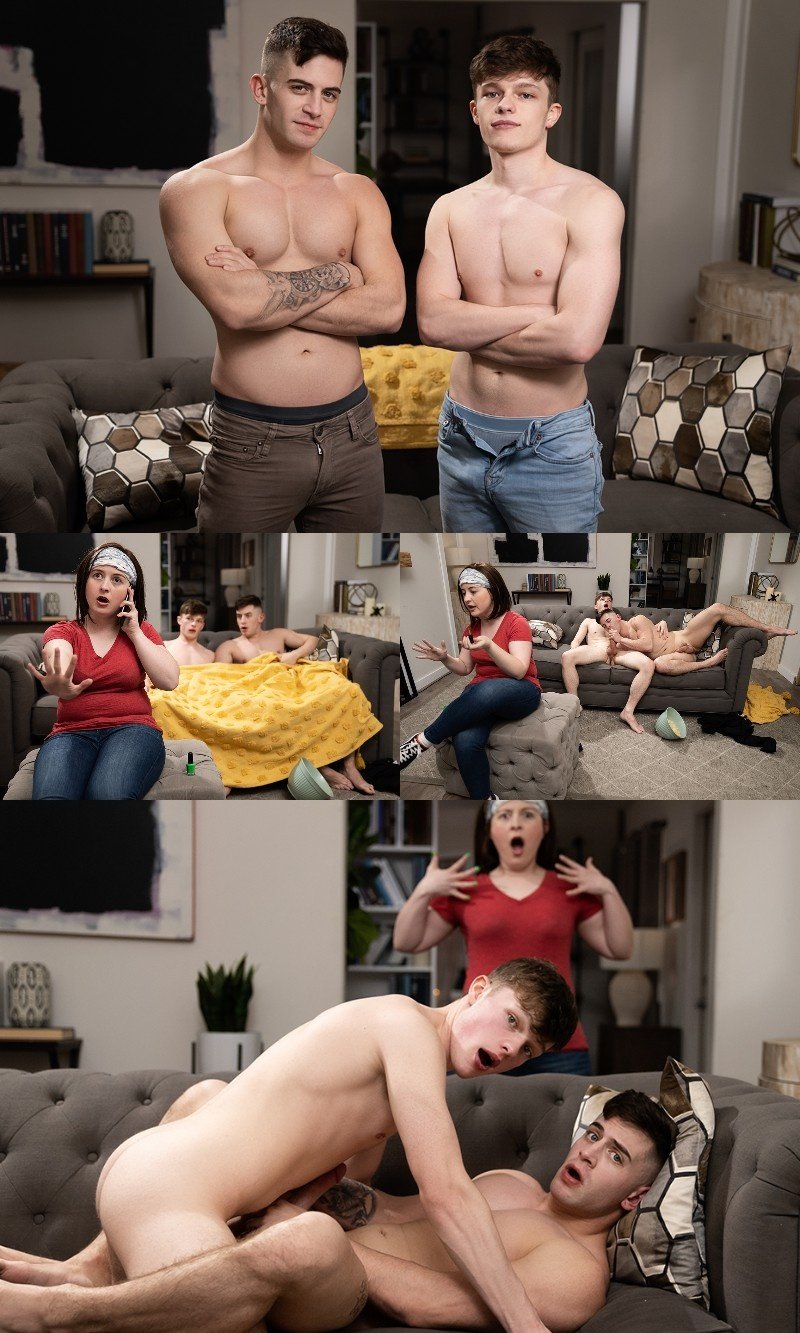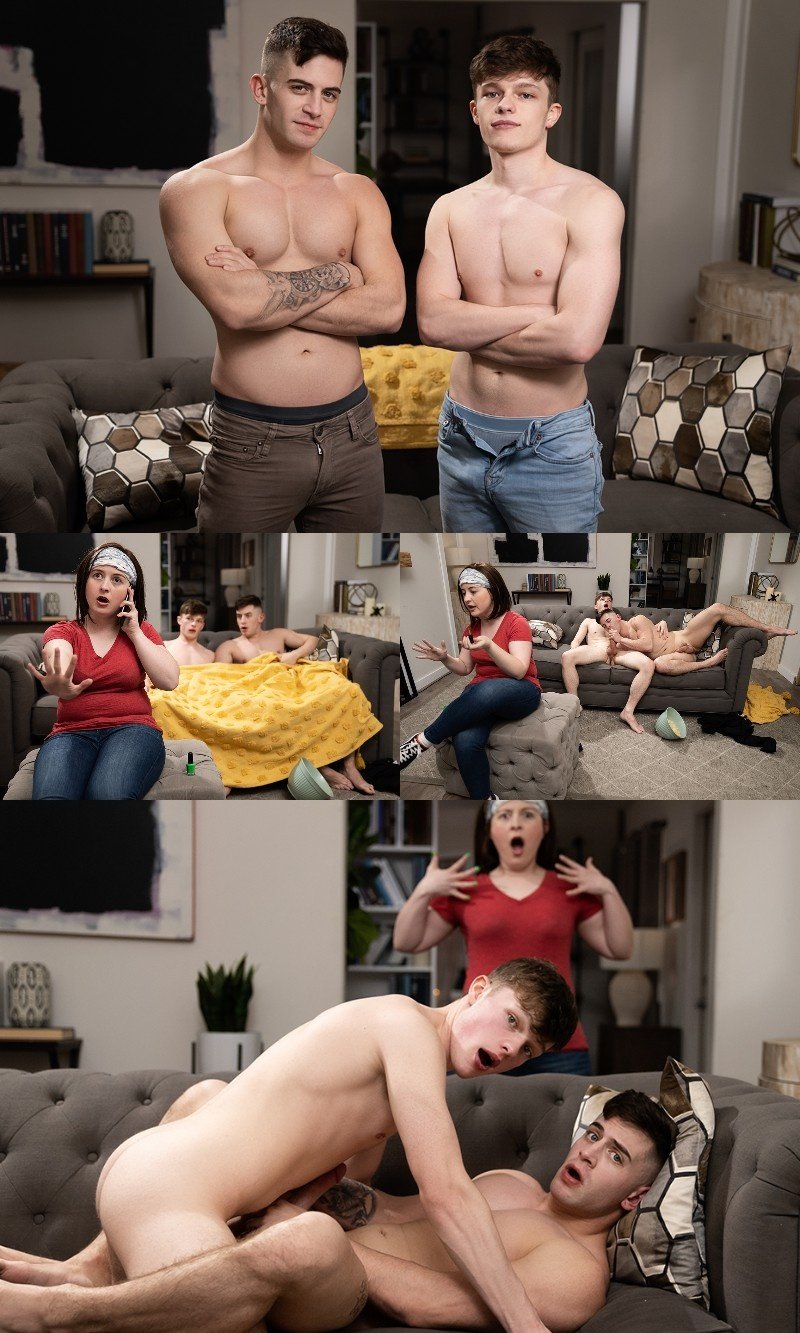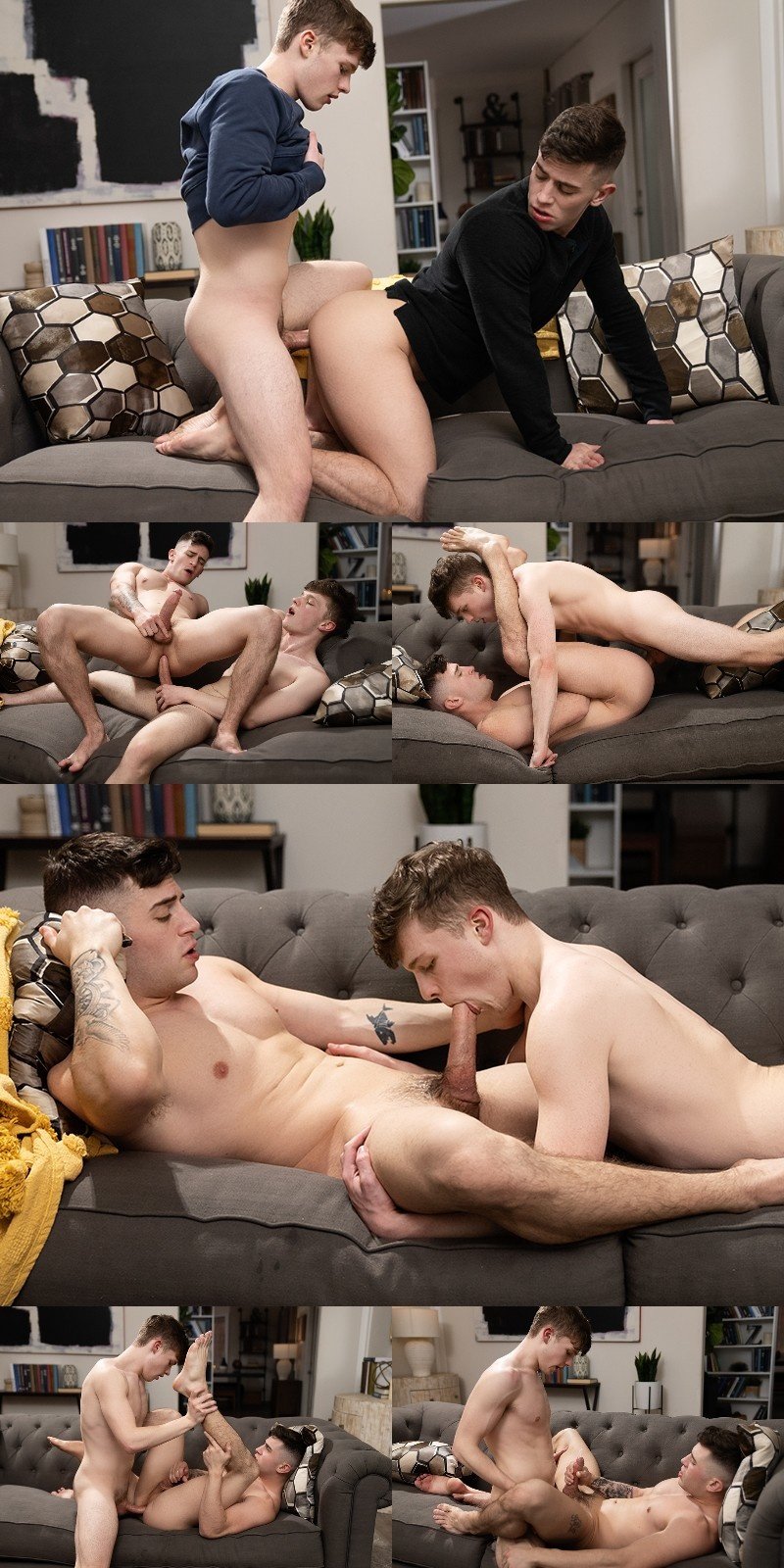 Get 2 Days for $1.00 & Watch 'Butt-Fucking Friends'
This is one of those "sneaky" videos that MEN.com has become famous for. BFF: Butt-Fucking Friends features Jake Preston and Trevor Brooks. Jake's girlfriend has invited her BFF Trevor over for a movie night. Jake and Trevor have been butt-fucking buddies for a while and they sneak gropes and kisses while Kelly is distracted. Come inside and see how far they go.
The boys get into full on sucking and fucking while Kelly is on the phone with her mother. While she's out of the room, Jake fucks Trevor every way he can and things are going great until his girlfriend walks in and catches her boyfriend balls deep in her BFF.
This is Trevor Brooks' first appearance on MEN.com, but Jake Preston has appeared in four other videos, including another sneaky video with Joey Mills.
Watch full scene at MEN.com
Read our MEN.com review