Scene pictures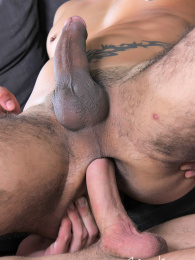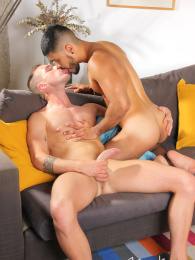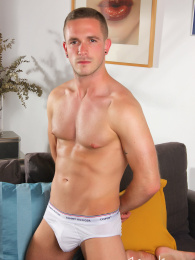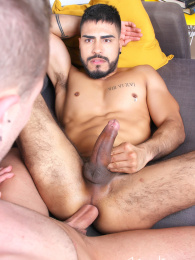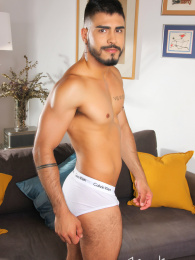 Pride Sale – Click Here for Up to 80% Off
Apolo Adri is a handsome Spaniard with a big thick cock. It's impressively fat with a downward curve and he's showing it off for the first time on Kristen Bjorn. Valentino Sistor is the lucky stud cast opposite this passionate top.
Apolo loves to kiss and he's got a magical tongue that drives Valentino's smooth butt hole crazy. When he inches his wide fuck stick inside Valentino's pucker, the bottom sees stars. But when he recovers, he begs for more.
Valentino Sistor is a Colombian stud who adores having huge cocks shoved in his mouth and ass. He occasionally likes to top, but he's only bottomed in his five scenes at Kristen Bjorn.
I have covered one of his scenes over at Fuckermate where Sistor and his roommate ended up cruising one another on a hook-up site, while they were sitting mere feet apart in the same apartment. Valentino got fucked in that one too.
Watch full scene at Kristen Bjorn
Read our Kristen Bjorn review
Featured Posts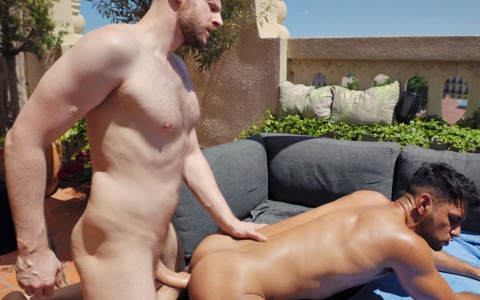 Tim Kruger Gives Himself a Cum Facial!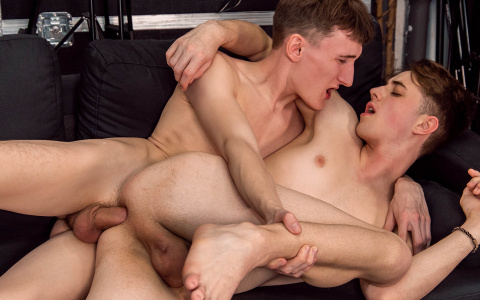 Big Cummer Axel Ford Jizzes Leo Gallay's Smooth Pucker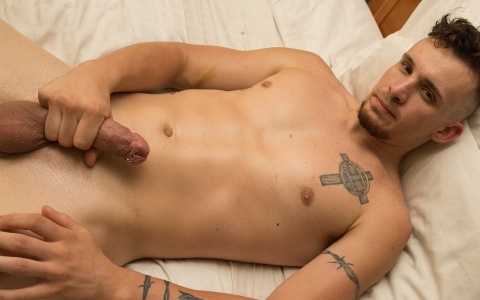 New Gay Porn Site – Fred Sugar