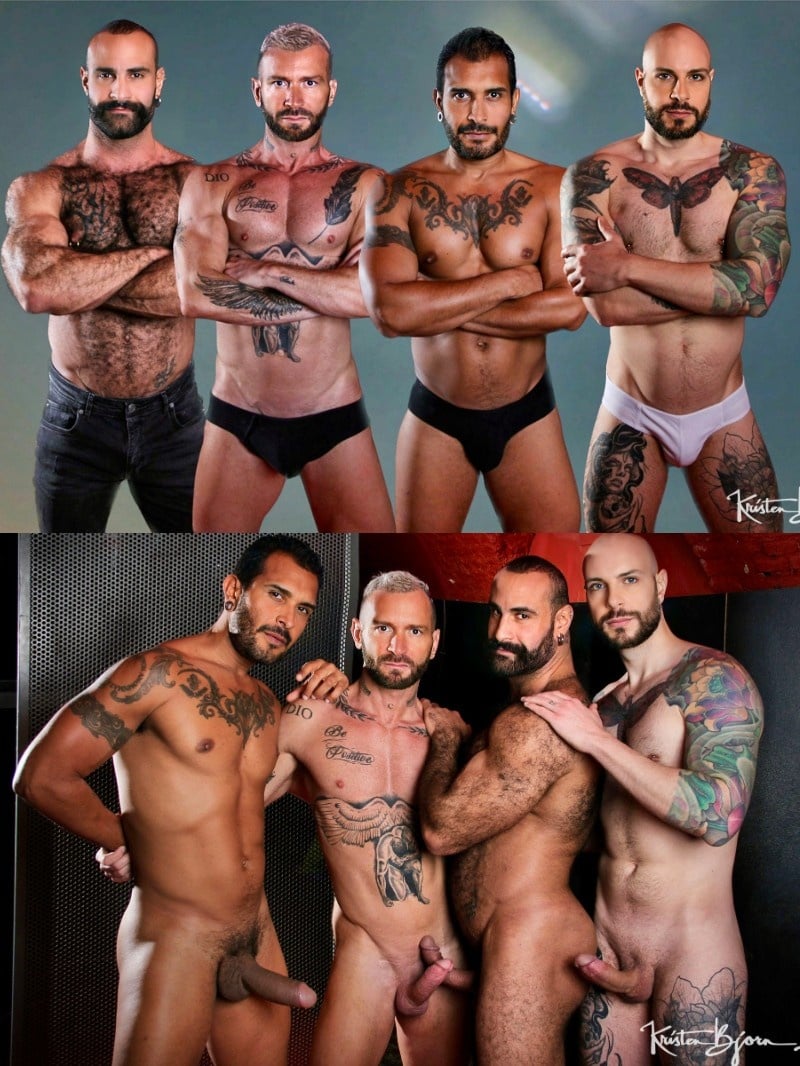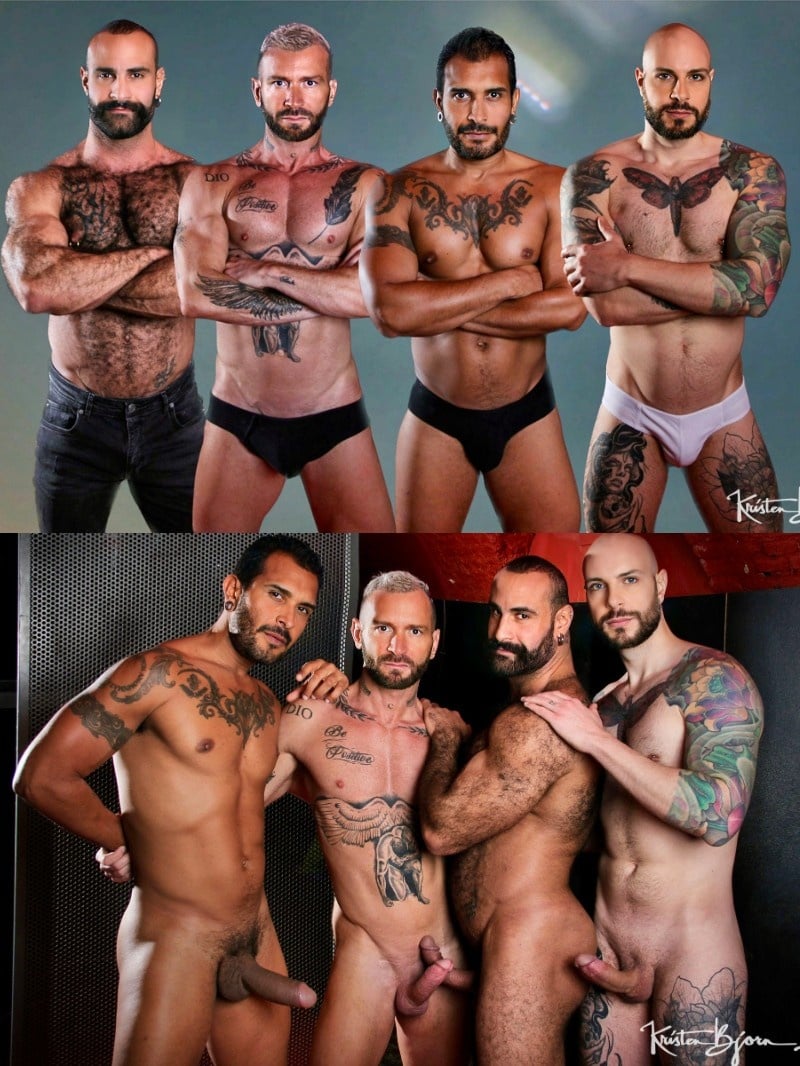 Scene pictures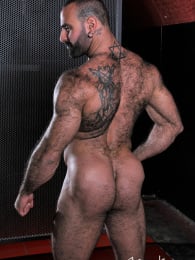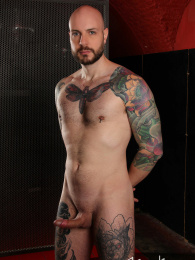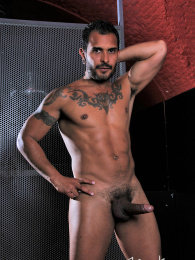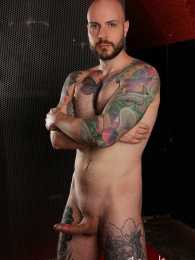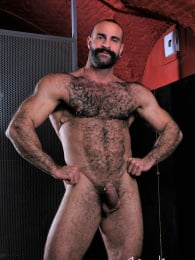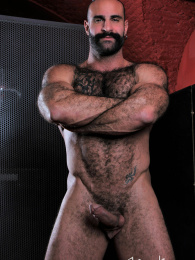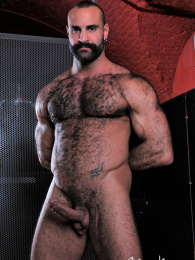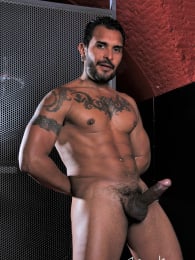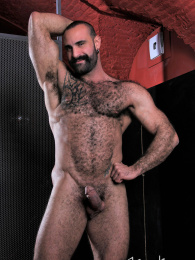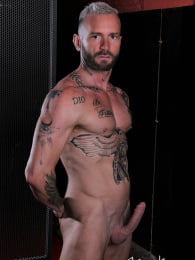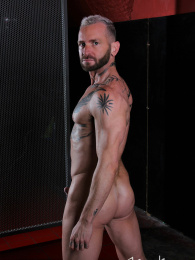 Watch This Horny Fourway Double-Penetration Fuck!
Paco Rabo is the hairy mountain of muscle who gets his ass fucked alongside Ares in this new Kristen Bjorn fourway session called The Right Place. Paco is tending bar when Blue Eyes XL sits down for a drink. Lucio Saints and Ares are nearby have a cocktail.
Blue Eyes notices a man in the gay porn video playing on the television who looks a lot like Rabo, so he asks if that's him. Paco jumps on the bar and he's wearing nothing but a jockstrap and does the splits in Blue Eyes' face. Come inside and see what happens next …
Blue Eyes XL is a handsome, inked Italian stud who is packing a delicious big cock and he loves sticking it in warm holes. This is his first video at Kristen Bjorn. The Italian top fucks both Paco and Ares, but Rabo gets special attention taking both Blue Eyes' and Lucio's huge cocks at the same time in a spectacular double-penetration session.
Ares is also Italian and this is his fourth time bottoming on Kristen Bjorn, and he only just started filming with them.
Watch full scene at Kristen Bjorn
Read our Kristen Bjorn review