Watch Both DVDs "Fighters" & "Fighters 2" at Ridley Dovarez!
Blond boxer Ludwig finds his opponent, Doryann Marguet, drunk in a bar. Ludwig taught him a lesson in the ring, now he wants to teach him who is really king. He takes the handsome stud into the backroom to fuck his ass, but not before passing him around to suck several other big dicks.
Watch full scene at Ridley Dovarez
Read our Ridley Dovarez review
Featured Posts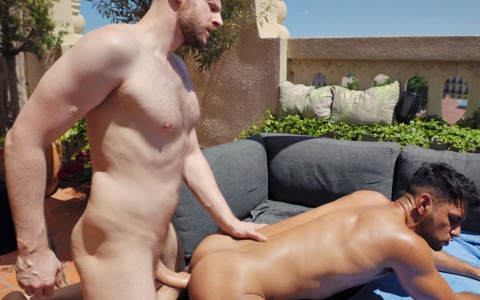 Tim Kruger Gives Himself a Cum Facial!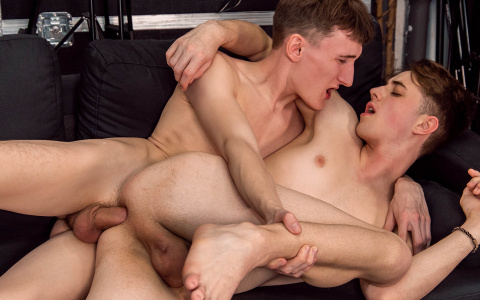 Big Cummer Axel Ford Jizzes Leo Gallay's Smooth Pucker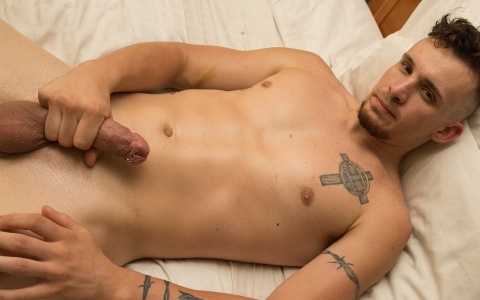 New Gay Porn Site – Fred Sugar