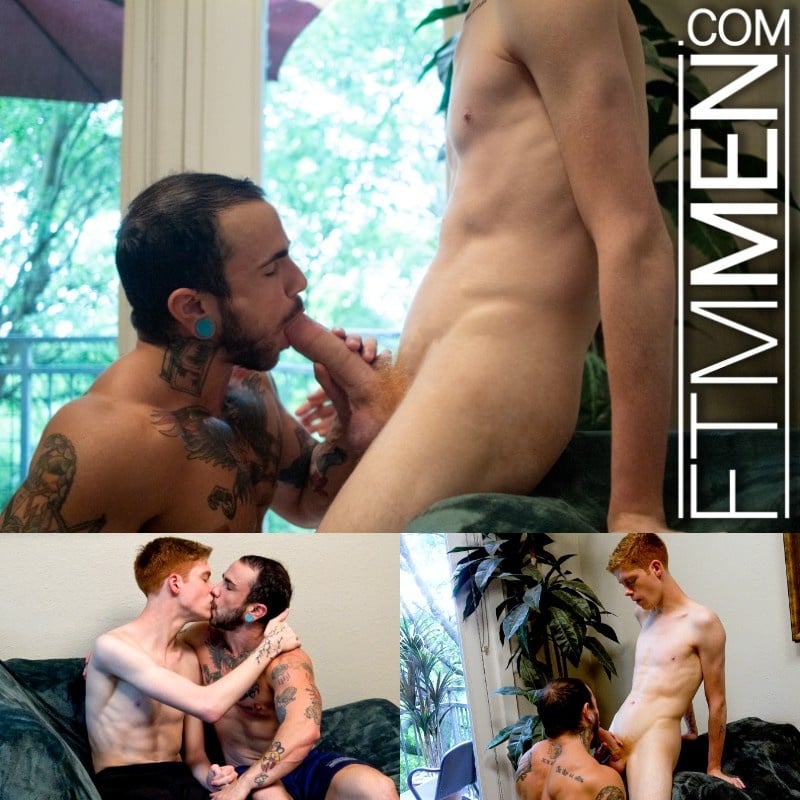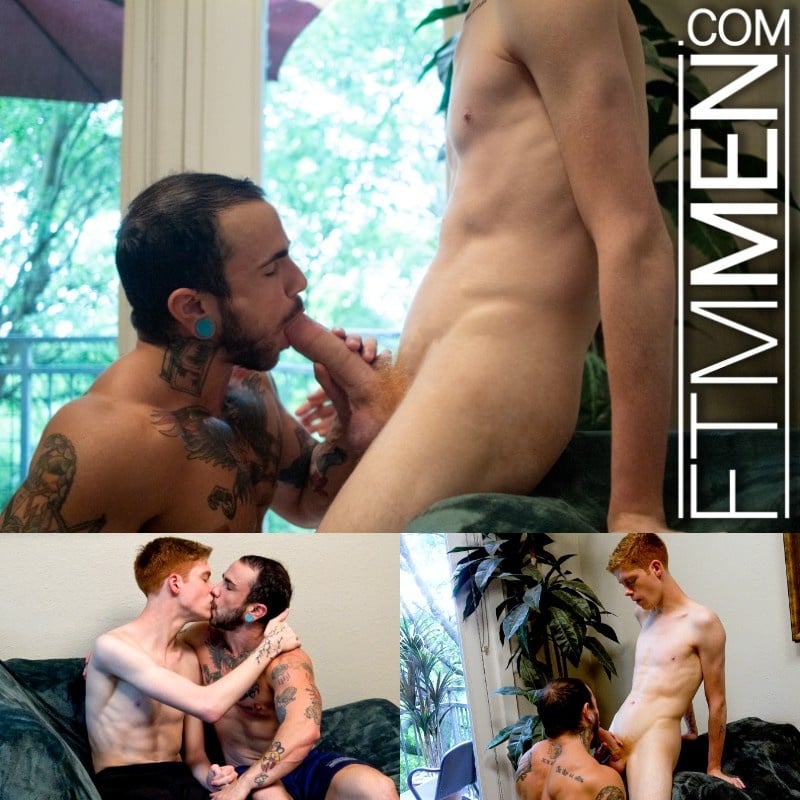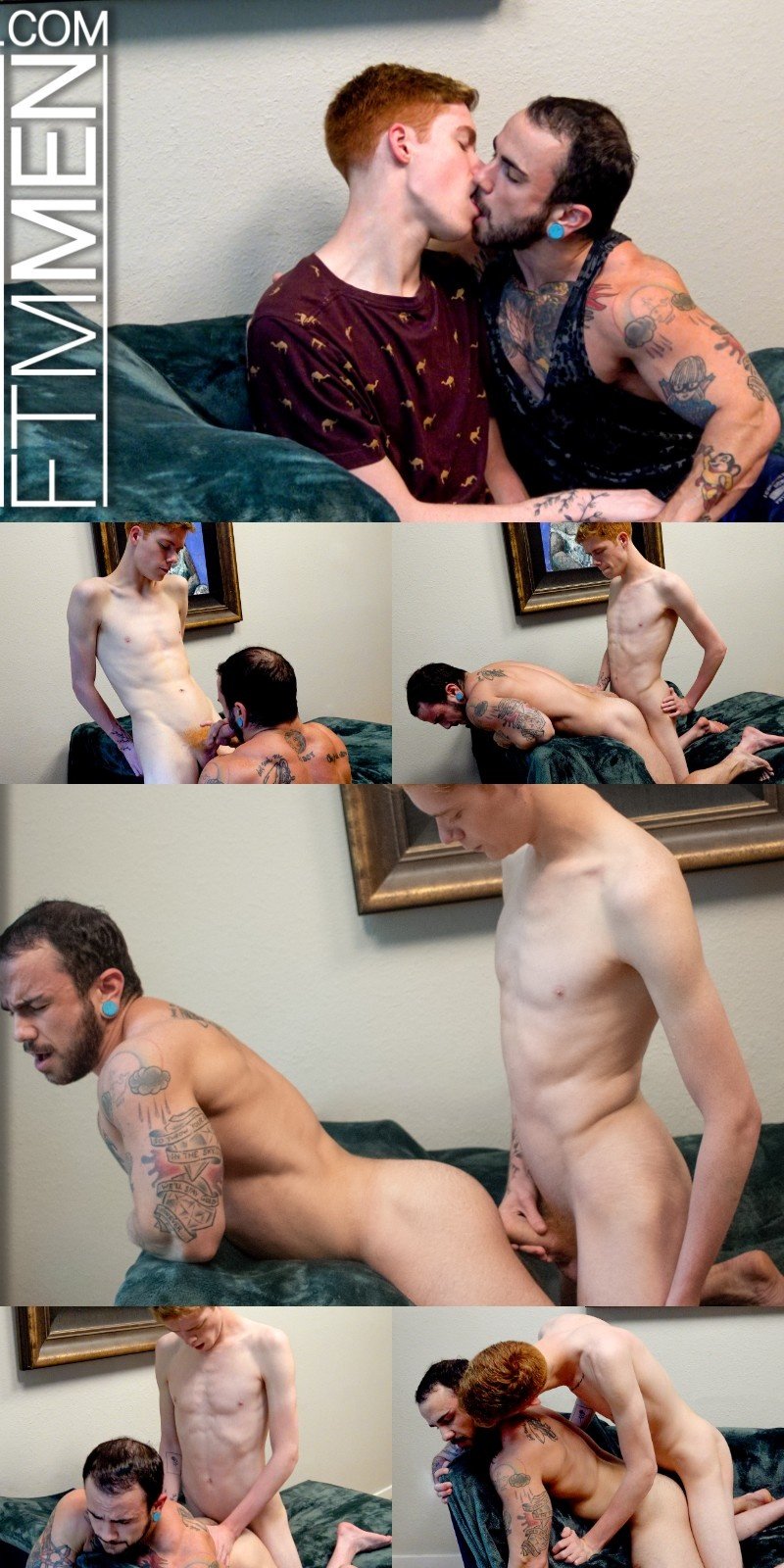 Try FTM Men for 7 Days ONLY $7! Watch the Hottest Trans Guy Porn!
Jesse Diamond must really love Connor Taylor's cock, he's had it in his pussy four times now. The slim ginger twink has fucked this muscled trans man on the couch and on the kitchen floor, and now they're back for another horny fuck session at FTM Men.
FTM Men opened in November 2021 and now features 33 videos with sexy trans guys having sex with cis males. Muscle man Jesse Diamond is the only trans man on the site who has had both top and bottom surgery — yes, he has a full-sized dick — and he has appeared in ten videos.
FTM Men is a part of Bareback Plus which also offers another trans man site called Jock Pussy, which also has 120 videos. You can join either one separately or get them both when you sign up for Bareback+, and you'll get six other hot bareback sites.
Watch full scene at FTM Men