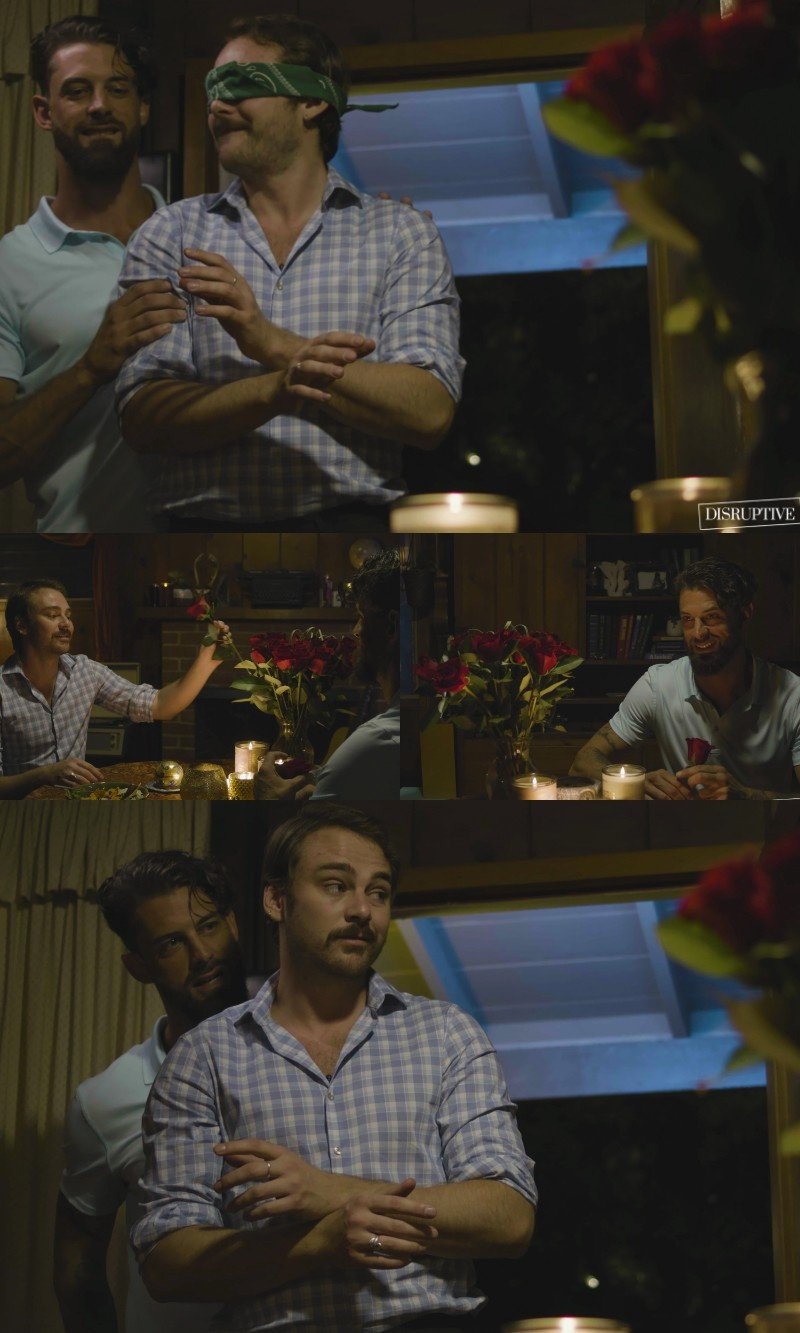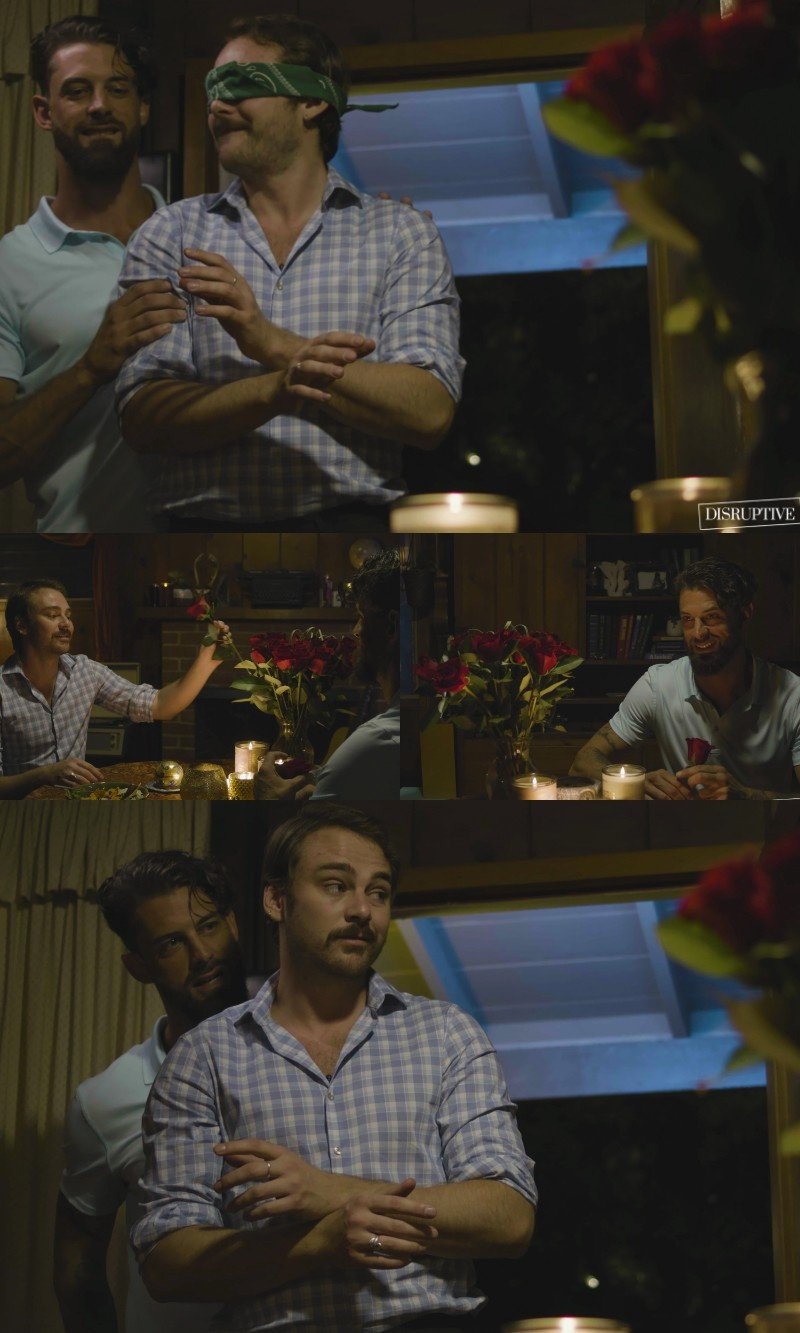 Watch Provocative Gay Porn Stories with Scorching Sex!
Julian Cano (Alpha Wolfe) and Rodney Holcomb (Max Adonis) have been dating for six months. In The Next Step at Disruptive Films, Wolfe prepares a romantic dinner complete with a bouquet of long-stemmed roses. When Julian presents Rodney with a ring-sized box, the blond thinks they're taking the next step — they are, but not in the way he had hoped.
Rodney is disappointed there wasn't a ring in that box. Julian takes his lover to bed to make it up to him with a passionate, sweaty, and dirty flip-fucking session that leaves them both covered in cum.
This is Max Adonis' first scene on Disruptive Films. Alpha Wolfe is making his third appearance. I really enjoyed him in What He Hides. He plays a straight man awakening to his true desires. Still closeted, but intensely turned on by Isaac X, a gay man who works at the LGBTQ+ community center where Wolfe volunteers.
Watch full scene at Disruptive Films
Read our Disruptive Films review