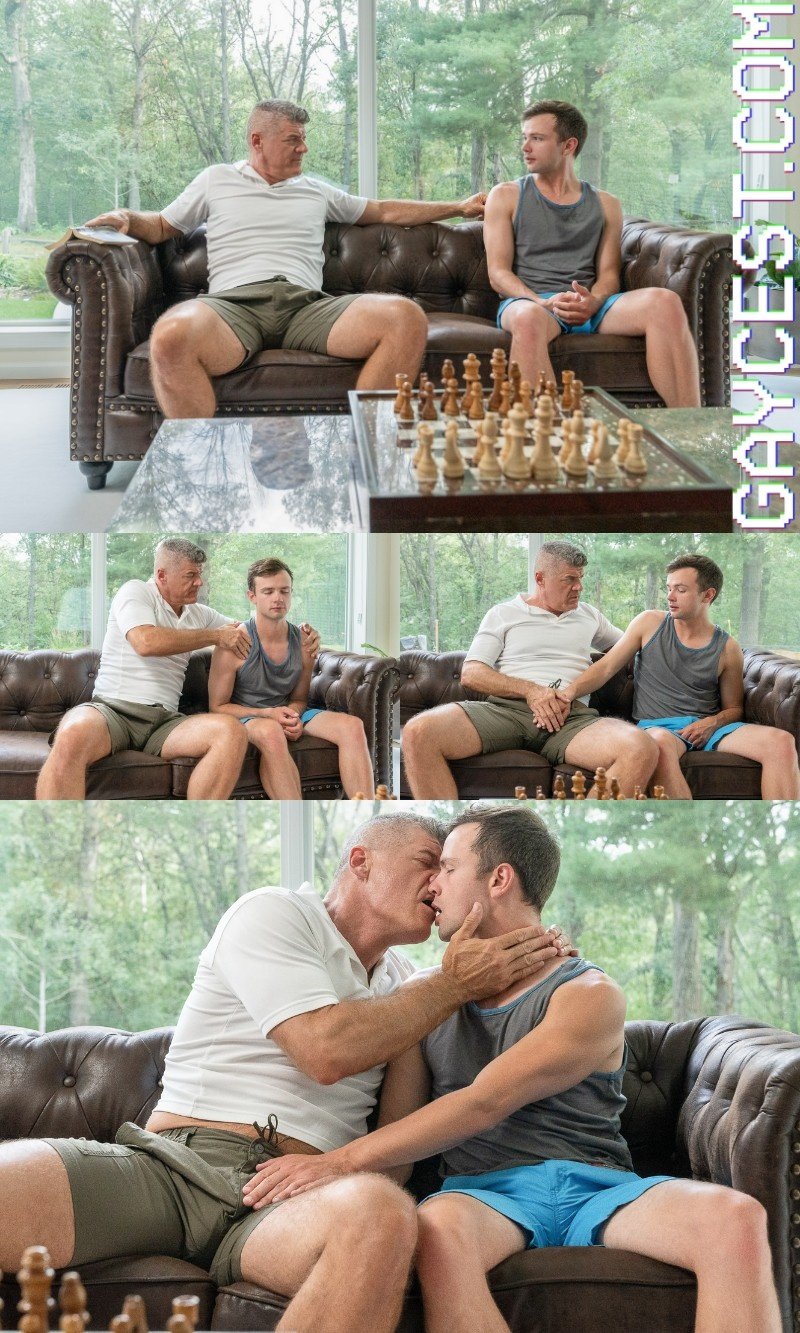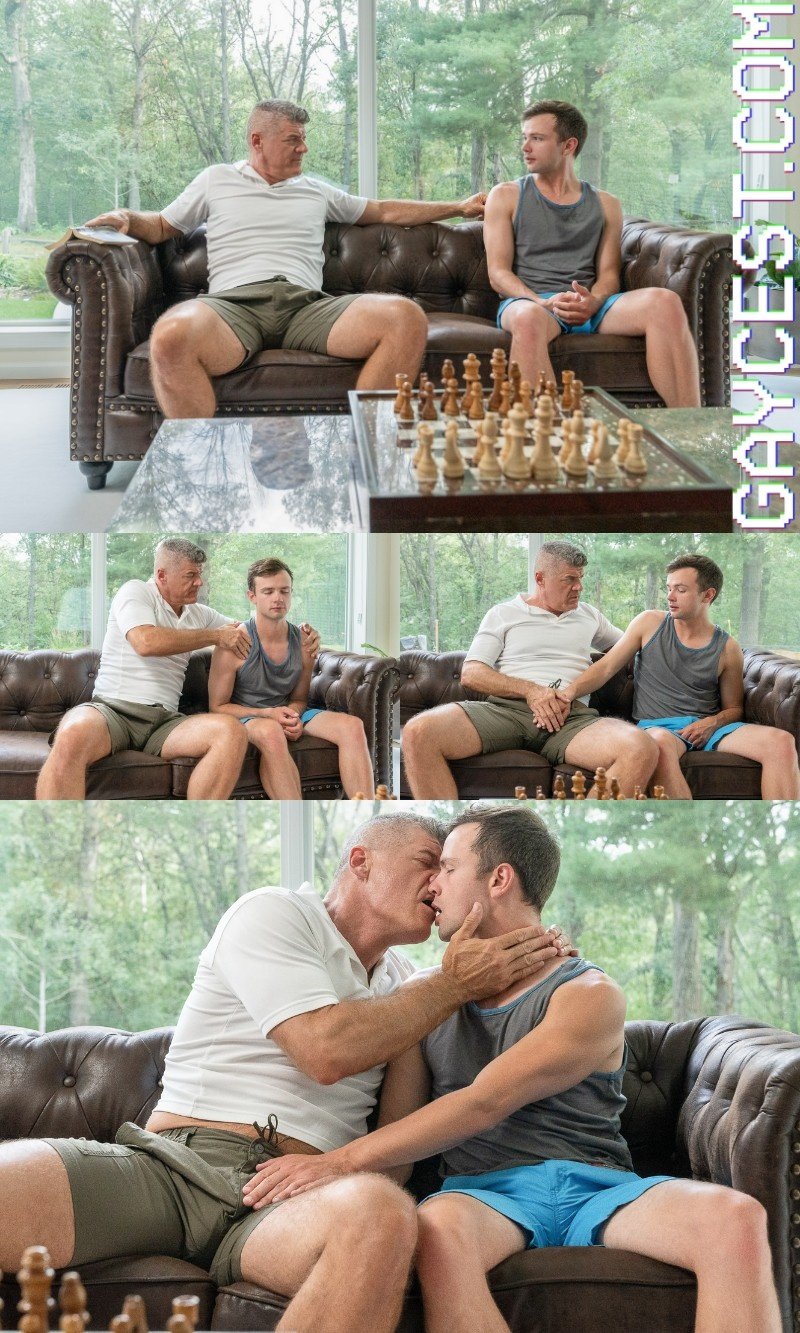 Get 7 Days of Hot Dad-Son Sex for ONLY $7.00!
There's a hot new daddy at Gaycest, he's a real sexy fucker. Dillon Stone is letting his stepson stay with him for a while. Logan's been having trouble with his mother ever since she and his stepfather have separated. While sitting on the sofa together, Mr. Stone rubs Logan's back, then goes back to reading his book.
"Don't stop," Logan says. The old man moves a little closer and massages Logan's shoulders. The boy's hand slides under his stepfather's arm and onto his crotch. "Are you sure you know what you're doing?" Stone asks.
Logan kneels between the man's beefy thighs and shows him that he knows exactly what he's doing. He gives the man a deep-throat blowjob like he's never had before, especially not from Logan's mother.
Gaycest is the Web's hottest dad-son sex site. You'll find 90 videos packed with horny men playing with their stepsons, step-nephews, and more. There's a new video added every week and plenty of hot sex for you to catch up on. You can join the site for seven days and it'll only cost you $7.00!
Watch full scene at Gaycest
Read our Gaycest review