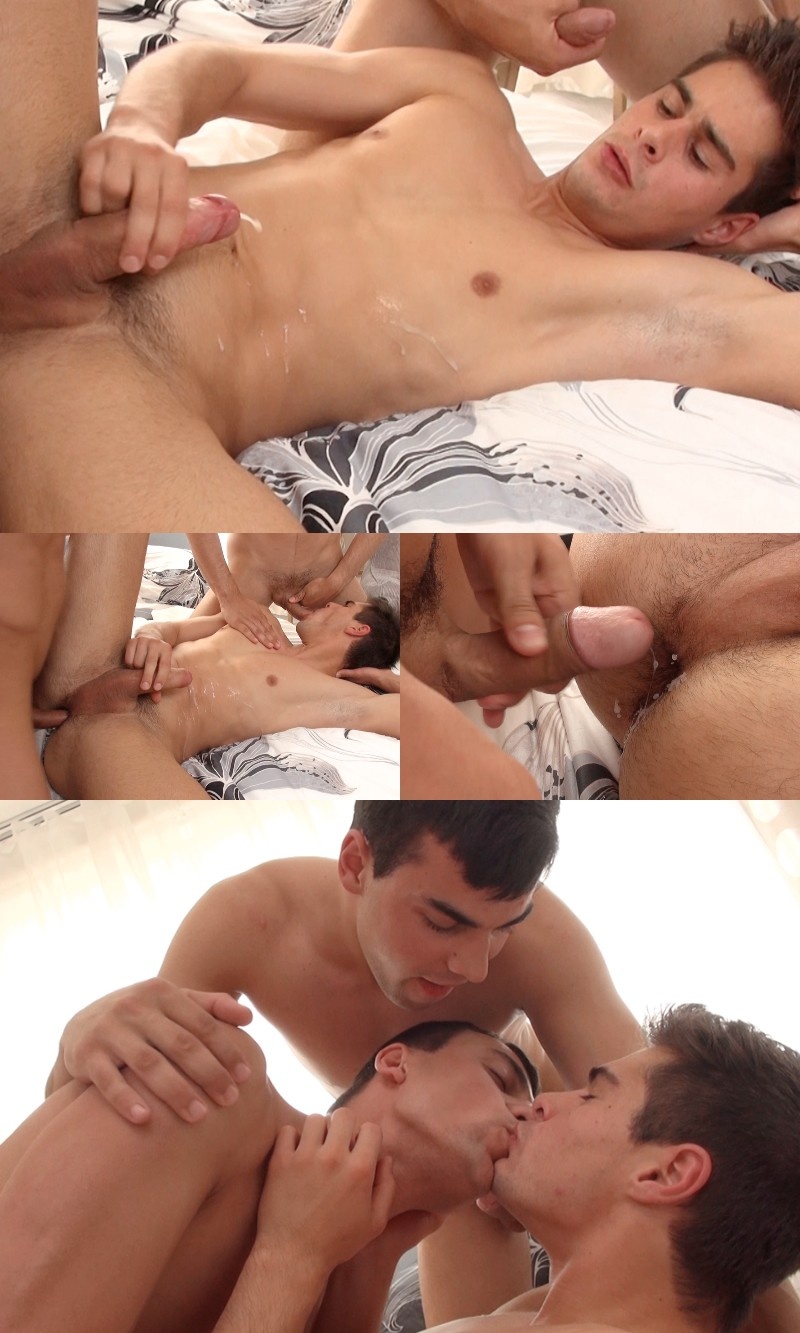 Watch These Italian Brothers Spit-Roasting Rocco!
Lino Belucci and Aldo Belucci are a couple of smooth talkers. They borrowed some money from Rocco Alfieri and never paid it back. Now they're knocking on his door with a plan — they'll tag-team fuck Rocco if he forgives their debt. Cocky!
Rocco sucks each of their cocks, then the brothers get on their knees and work Rocco's hard-on at the same time. You won't believe how close their tongues get to touching. It was so hot, I couldn't stop watching.
Aldo Belucci has appeared in six other Bel Ami videos. Lino Belucci has appeared in four videos on the site, including another threeway with his brother and Roald Ekberg.
Watch full scene at Bel Ami Online
Read our Bel Ami Online review
Featured Posts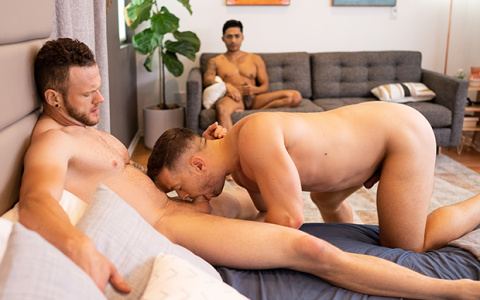 Hung Stud Plows Lovers Then They All Cum Twice!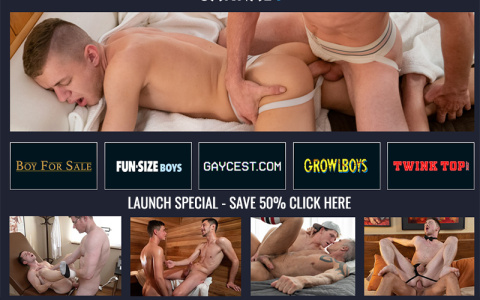 New Gay Porn Site – Carnal Plus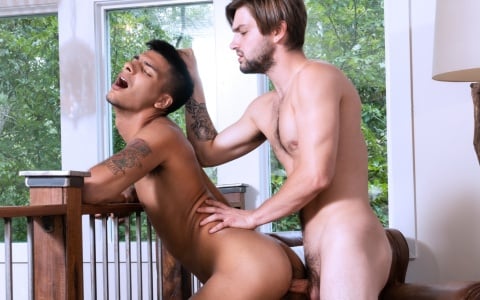 Johnny Rapid & MEN Get a Divorce