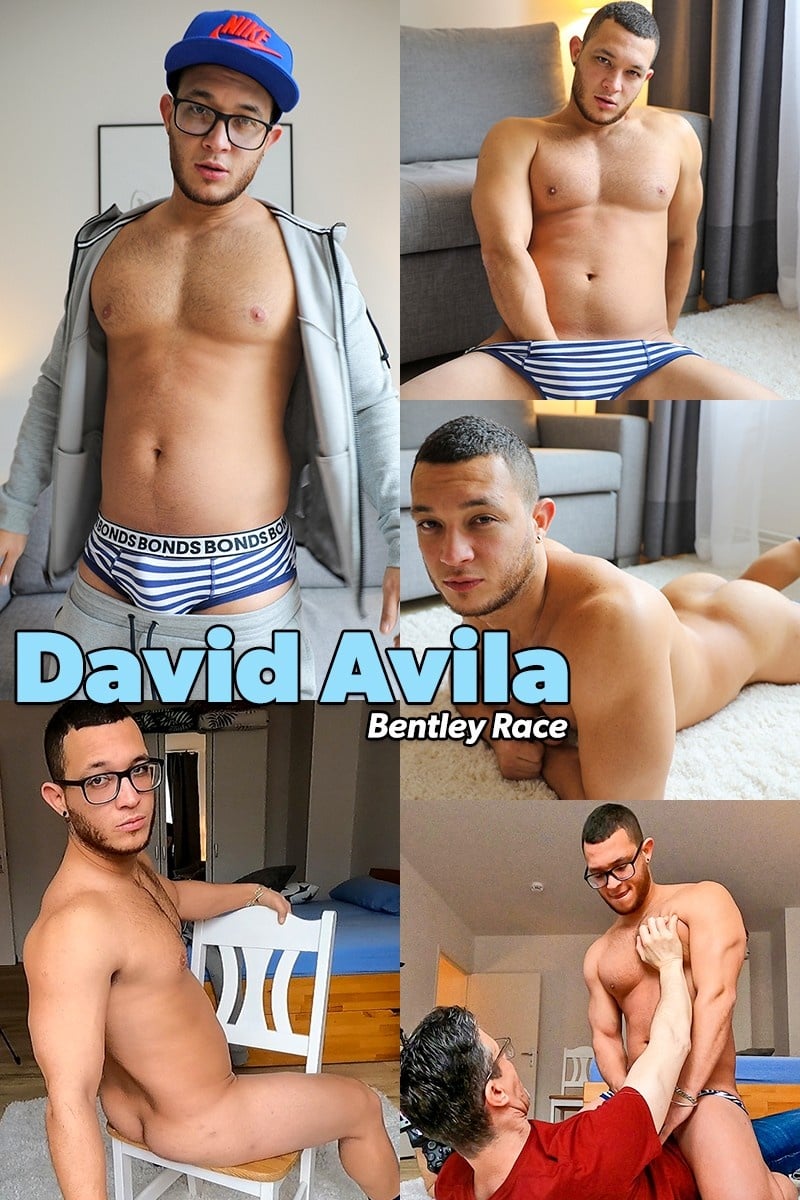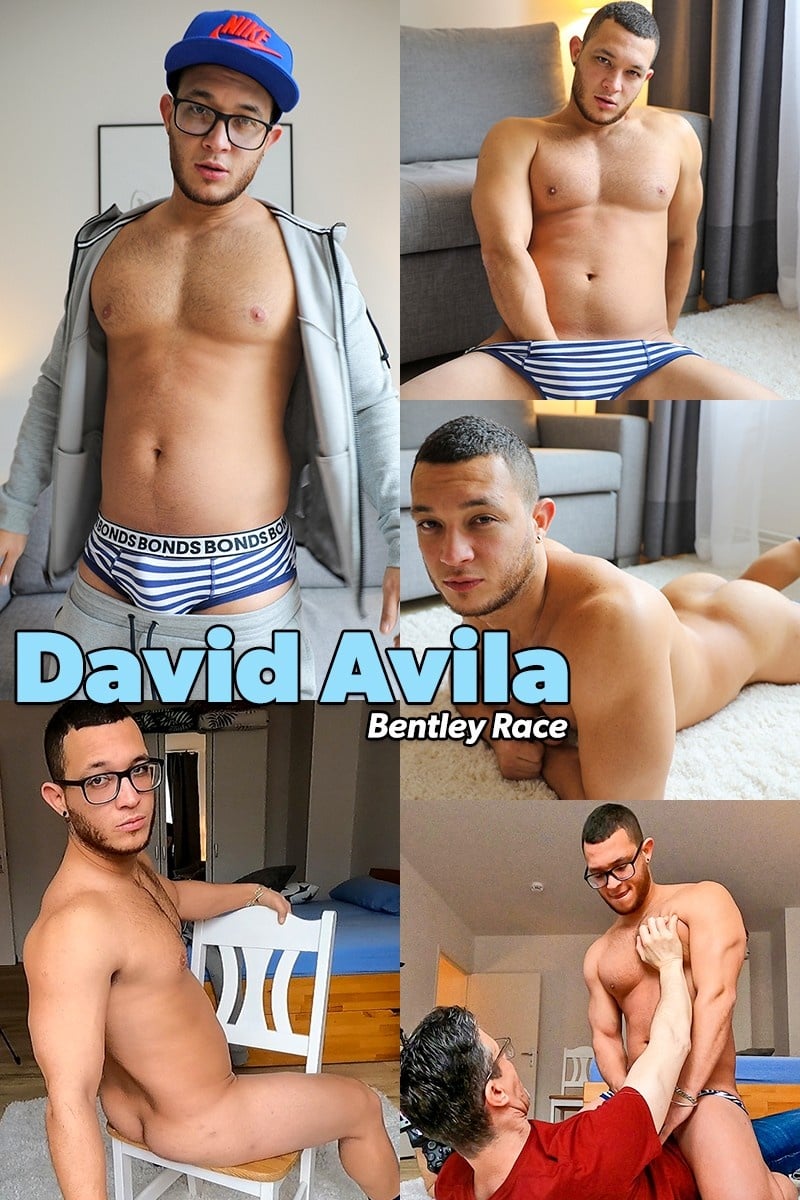 Every year, Bentley Race producer Ben heads to Europe for a vacation. He mixes business with pleasure and films local guys who he has talked to previously online. On his first day in Berlin, Ben couldn't believe his luck when 22-year-old beefy boy David Avila arrived at his apartment for his shoot. He was soaked and cold from the freezing rain.
David is handsome with a beautiful thick body. But David and Ben had a language barrier to overcome. They did manage to get through the shoot and after posing both clothed and nude, David puts on a jack-off show.

Scene pictures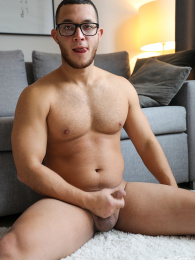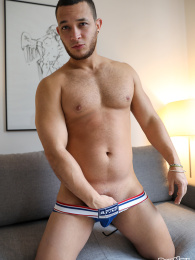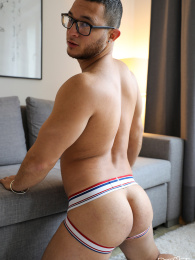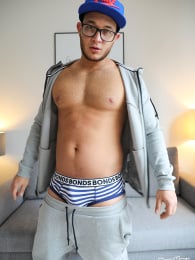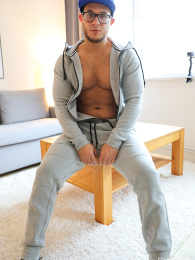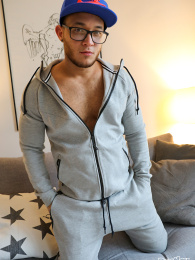 Watch Over 1,000 Videos of Amateur Aussies Getting Off!
One of Ben's favorite thing to do his lie on the floor and have his model sit on him while jacking off. David is no different and he strokes his uncut cock while Ben rubs his body and films with his other hand. Does Ben blow his load on Ben? Head over to Bentley Race and find out.
Watch full scene at Bentley Race
Read our Bentley Race review