Watch Austin Young in 19 Videos – Unlock Carnal Plus Launch Special!
Apprentice Young has been getting a lot of attention from the men in The Brotherhood, that's a secret society of grandmasters in this Masonic order. Young has passed all of the tests so far, and now he finds himself in Grandmaster Savage's chambers for his anointing ceremony.
The older man rubs his hands all over the boy's smooth body, then pauses and lustfully bites his buttocks. He man offers his stiff cock and the apprentice swallows it. Come inside and see the cum load the grandmaster fucks out of Austin.
Are you an Austin Young fan? If so, you'll enjoy him in all four of his scenes over at Masonic Boys. But he's got 19 more scenes over at Carnal Plus. What's that?
Carnal Plus is a new gay porn network featuring ten hot sites like Gaycest, Fun-Size Boys, Twink Top, and Boy for Sale, and Masonic Boys will be joining them in the next couple of weeks. Altogether you'll get over 1,500 videos and four to six new updates every week. They're running a fantastic launch special that you'll want to take a look at.
Watch full scene at Carnal Plus
Featured Posts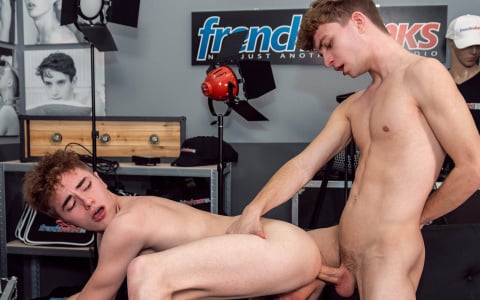 Horny Twinks Start Flip-Fucking Without Director!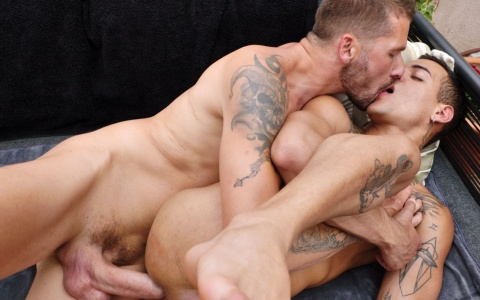 Brazilian Boy's Hole Stretched by Fat French Cock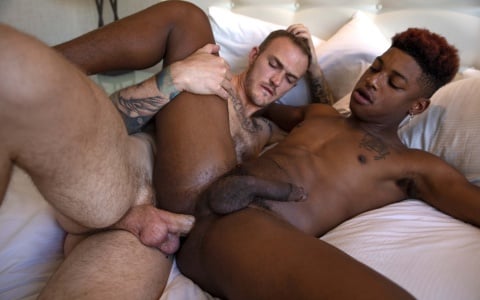 Christian Wilde is Back!