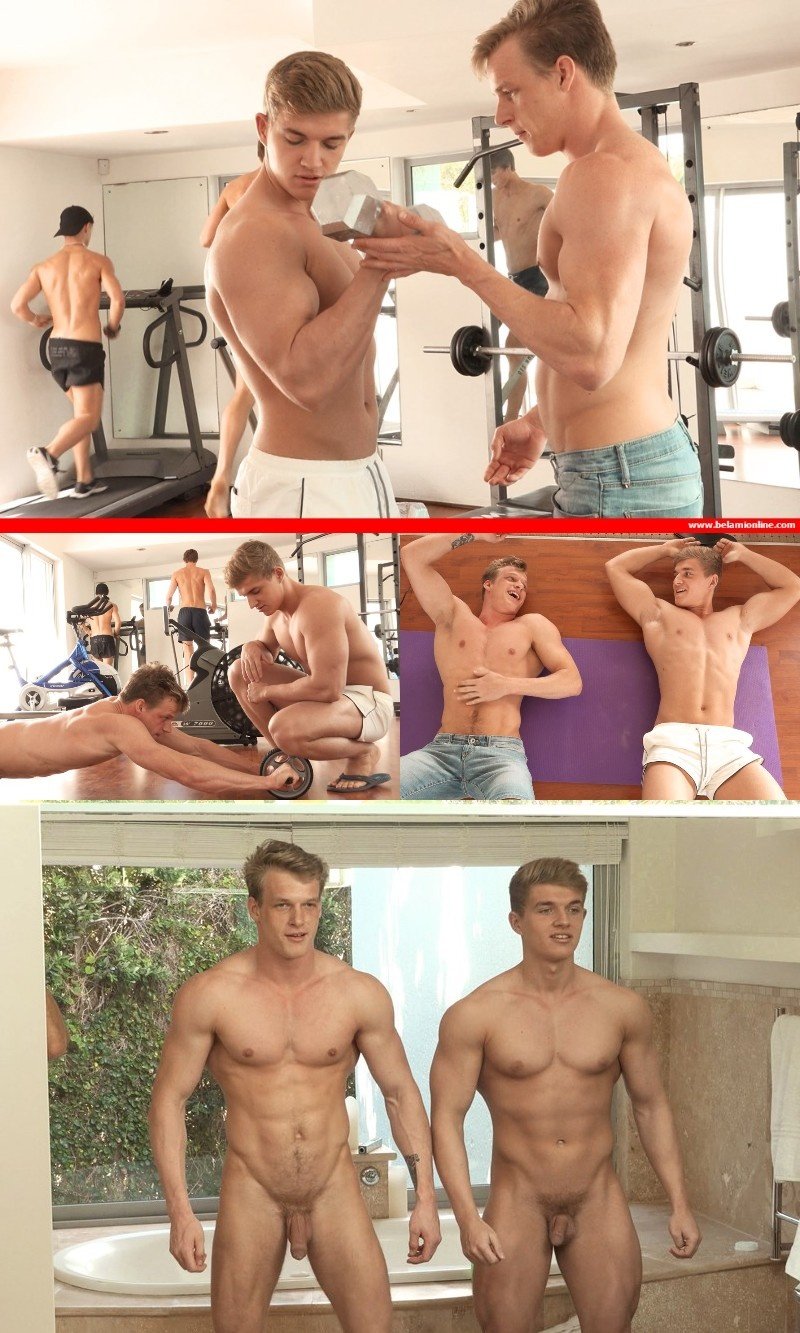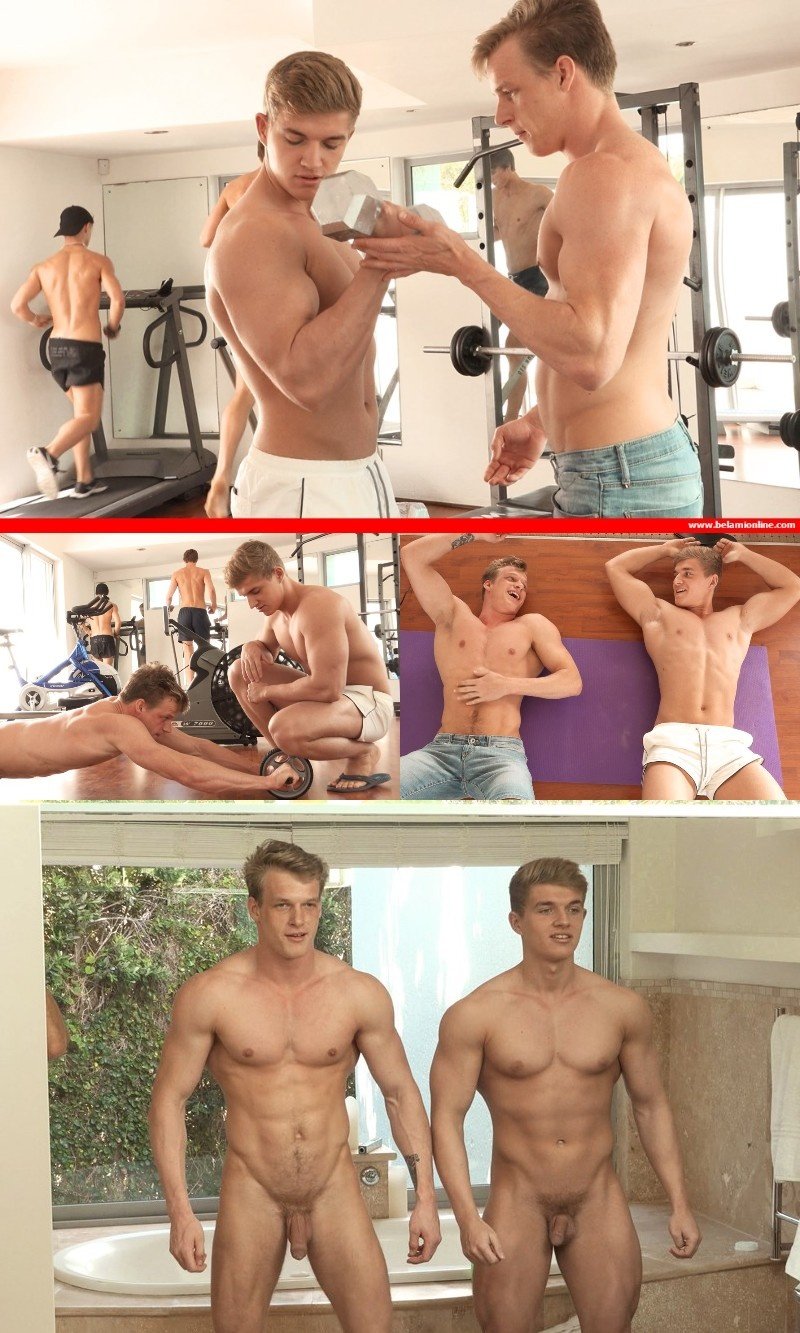 Watch Jens Fuck a Massive Cum Load Out of Paul!
Blond hottie Paul Cassidy is helping out Jens Christensen in the gym. He's showing his Bel Ami buddy how to get ripped abs, bulging biceps, and a perfect bubble butt. After lots of flirting in the shower, the pair of blond boys find a bedroom in the Bel Ami mansion. Come inside and see who is fucking whom.
Once there, it's Christensen who is in charge. He takes gives the jock's ass lots of attention, loosening it up with his tongue before fucking him hard. And look at the giant load of cum Paul blows all over his abs.
Paul Cassidy has appeared in 40 videos at Bel Ami and Jens Christensen has played in 36 scenes.
Watch full scene at Bel Ami Online
Read our Bel Ami Online review