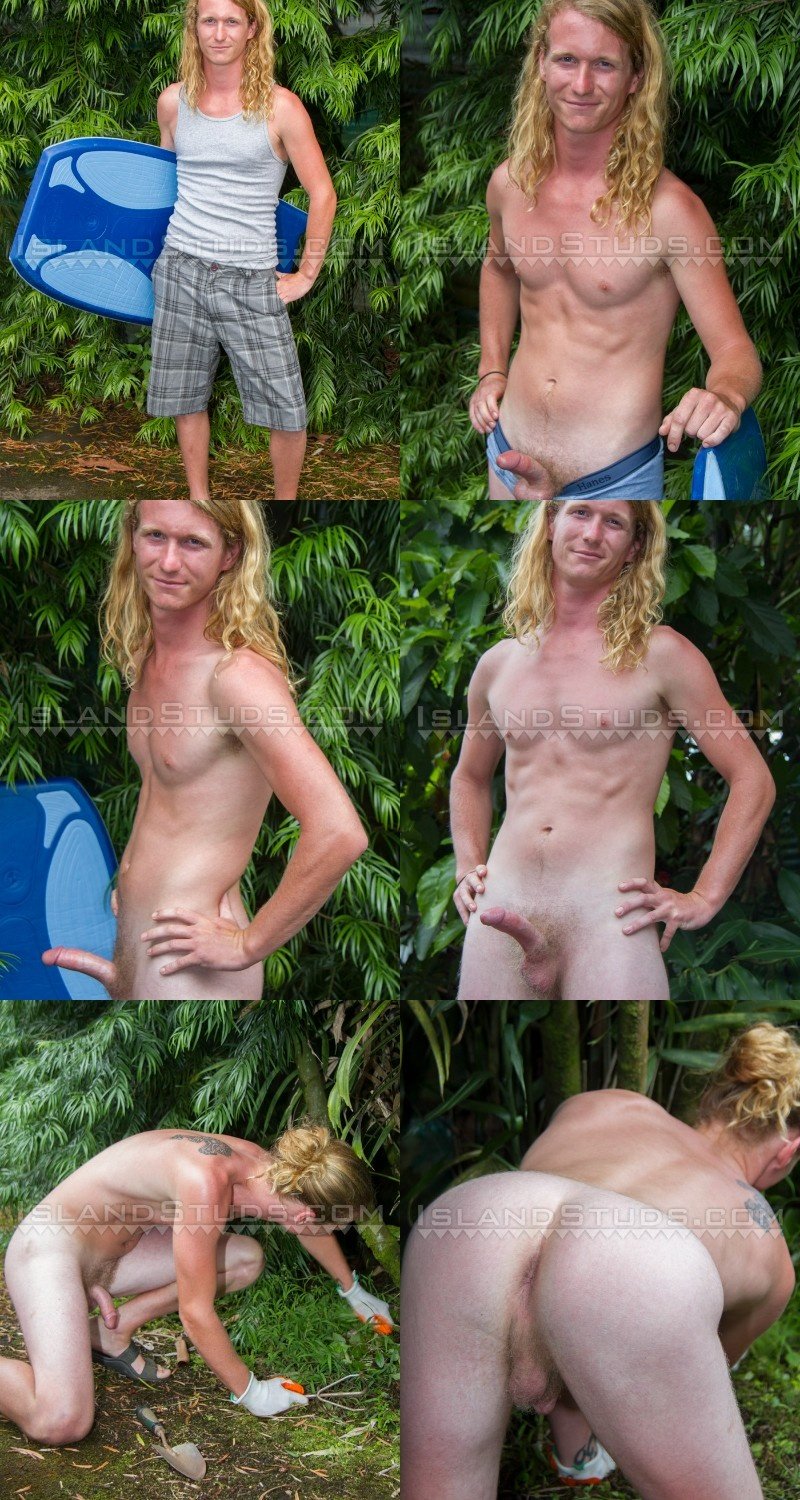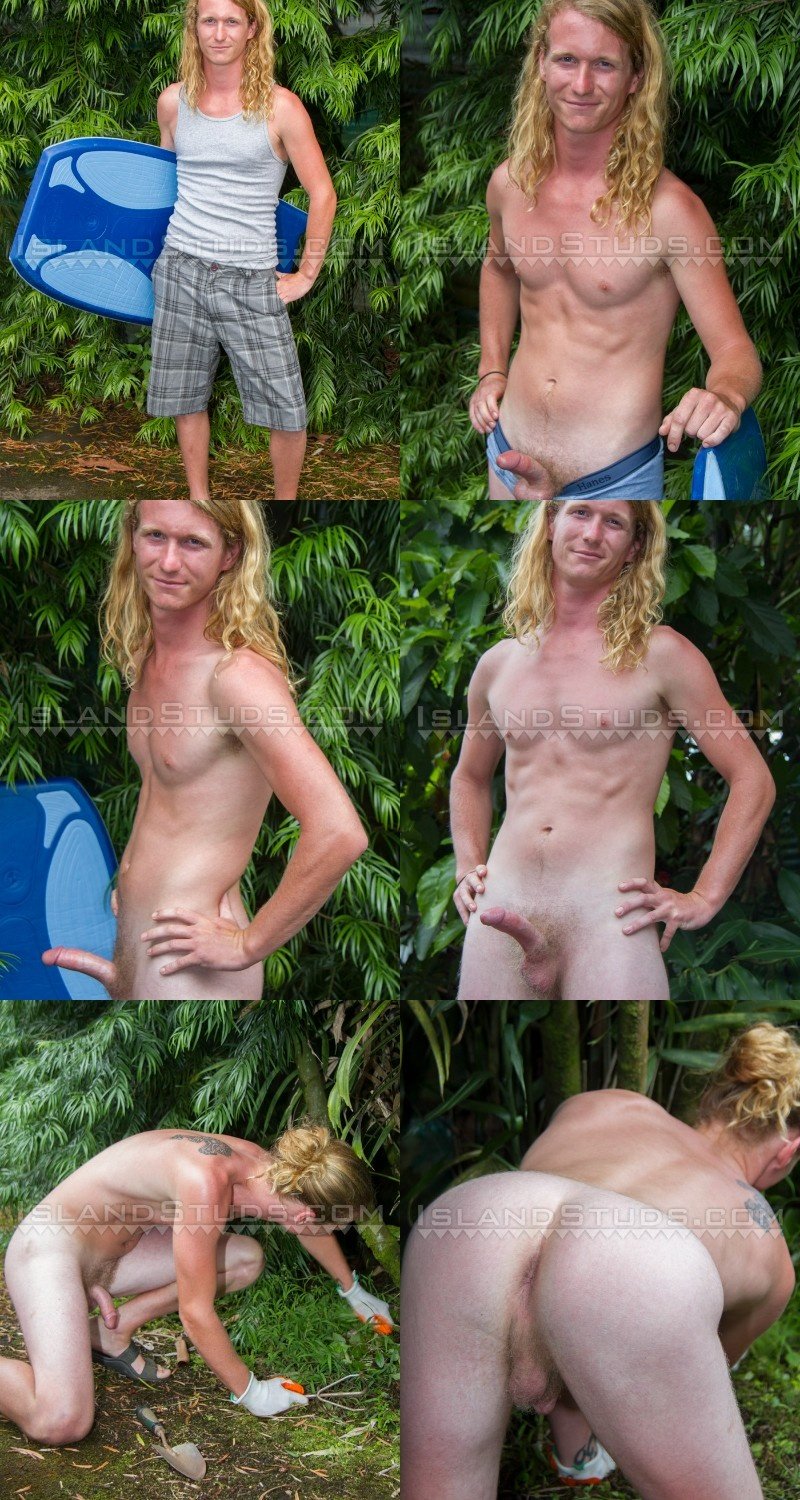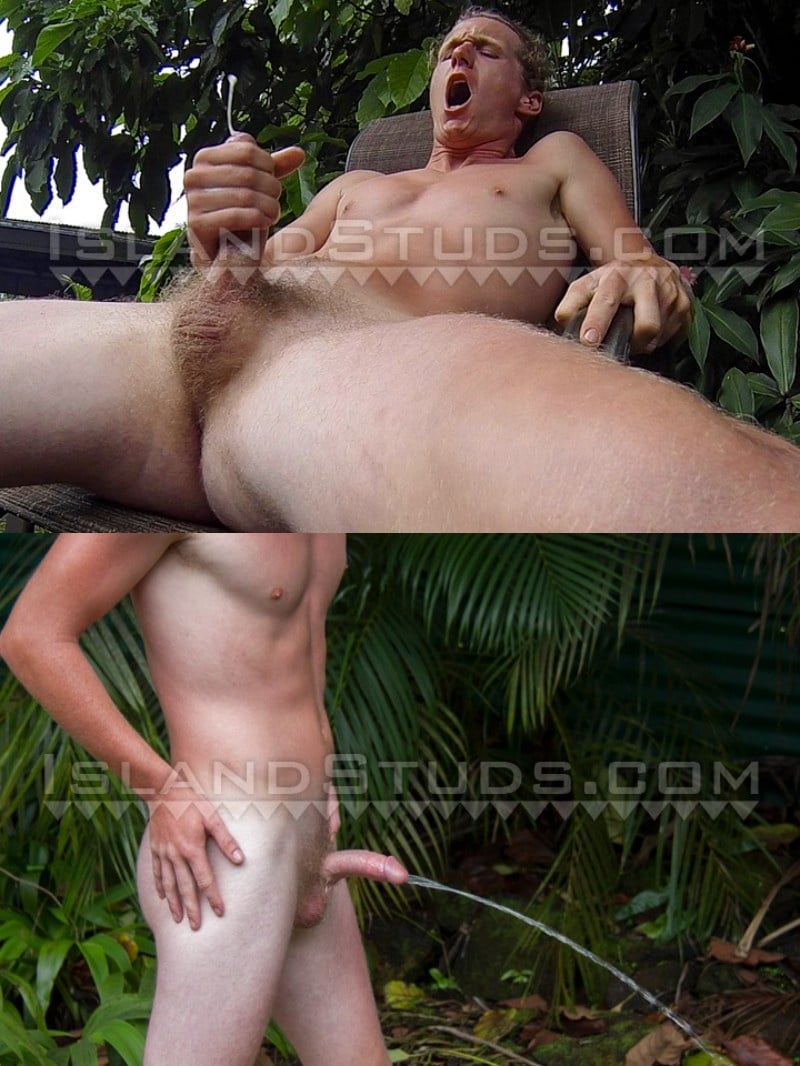 Scene pictures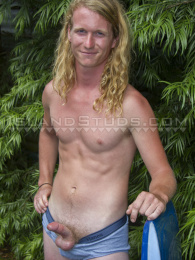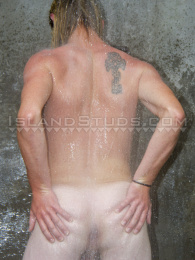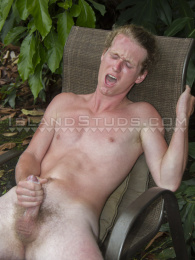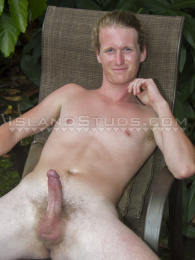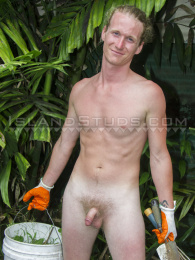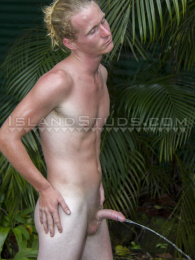 Watch Amateur Straight Men Jacking Off in Outdoor Videos!
"My cum tastes like vegan frosting," Keri says, licking his fingers clean after busting a big, loud load. This is this horny Cali surfer first time jerking off for the camera. He's also worked in the nude, tasted his own boy juice, and taken a piss.
Keri is 22 years old, stands 5'8″ and weighs 135 pounds and talks and acts like the typical surfer. His orgasm is intense, and so is his cum geyser.
This is Keri's second video for Island Studs. This surfer appeared in a hot duo action session with his real college classmate and soccer captain Terry. They filmed together in Frisbee Nude #9, and did some skinny dipping and other fun stuff.
Watch full scene at Island Studs
Read our Island Studs review