Watch This 40-Minute Fuck Session Ending in Simultaneous Cumshots!
Travis Dyson recently stayed with Big C Men on a filming trip to Los Angeles. and they made some hot vids together. This time around, he booked a swanky hotel and invited Cory over to fuck.
"My dick literally pops up the second I see his sweet, smooth ass." Cory says. Travis sucks Cory's big dick and gets fucked several times in this 40-minute session. The scene ends with both men blowing their huge loads at the same time.
Watch full scene at The Big C Men
Read our The Big C Men review
Featured Posts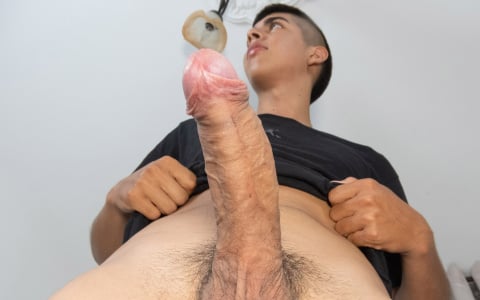 Two Hung Latin Boys Show Off Their Hard Cocks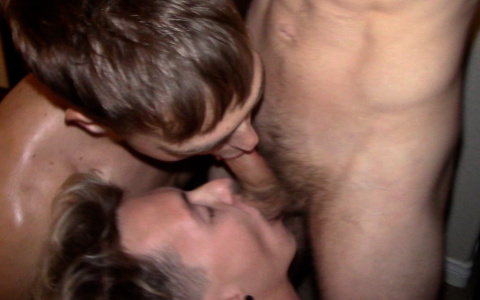 You're a Dirty Little Fucking Whore, Aren't You?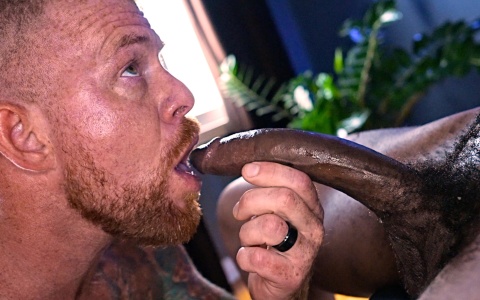 Roxas Caelum Breeds Jack Vidra With His 12 Inches