See Over 70 Creeper Casting Vids & Lots More at Raunchy Bastards
Dirty old pornographer Clay doesn't even bother taking his shorts off to fuck this young lad in his latest Creeper Casting video at Raunchy Bastards. Clay just pulls his cock through his fly and pushes it into Rowan Hunter's tight hole. The man's a pig! But he's never short of a hot young ass to fuck.
"Rowan Hunter is a great fuck, and I was happy to be able to bang him out in this casting session," Clay says. "I haven't had this kind of fuck in a while. Rowan Hunter has a big dick and he gets fucked in another video over there. Come inside to preview another new scene.
Tyler Blue was Clay's birthday present to himself. This fuck is from another of this dirty old man's series called Daddy Cam, and these are hidden camera sessions — sometime the guys know their being filmed, but most times they don't. Look at the big load Clay fucks out of this cute blond boy.
This is the second time Clay has fucked Tyler at Raunchy Bastards, but the blond lad has fucked three guys himself.
Watch full scene at Raunchy Bastards
Read our Raunchy Bastards review
Featured Posts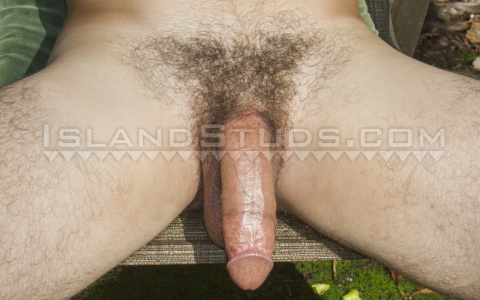 Bearded 32-Year-Old Milks His 9-Inch Throbber Outdoors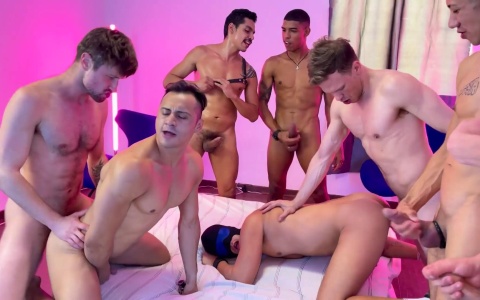 9 Barebackers Fuck in Mexico City Group Orgy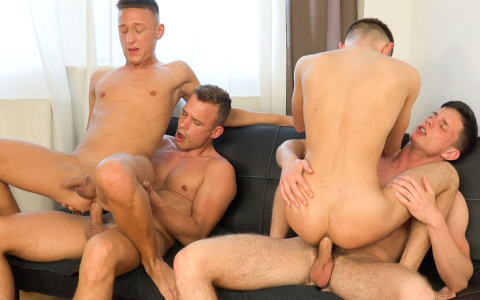 Two Bottoms Compete for Two Cumloads in Fourway