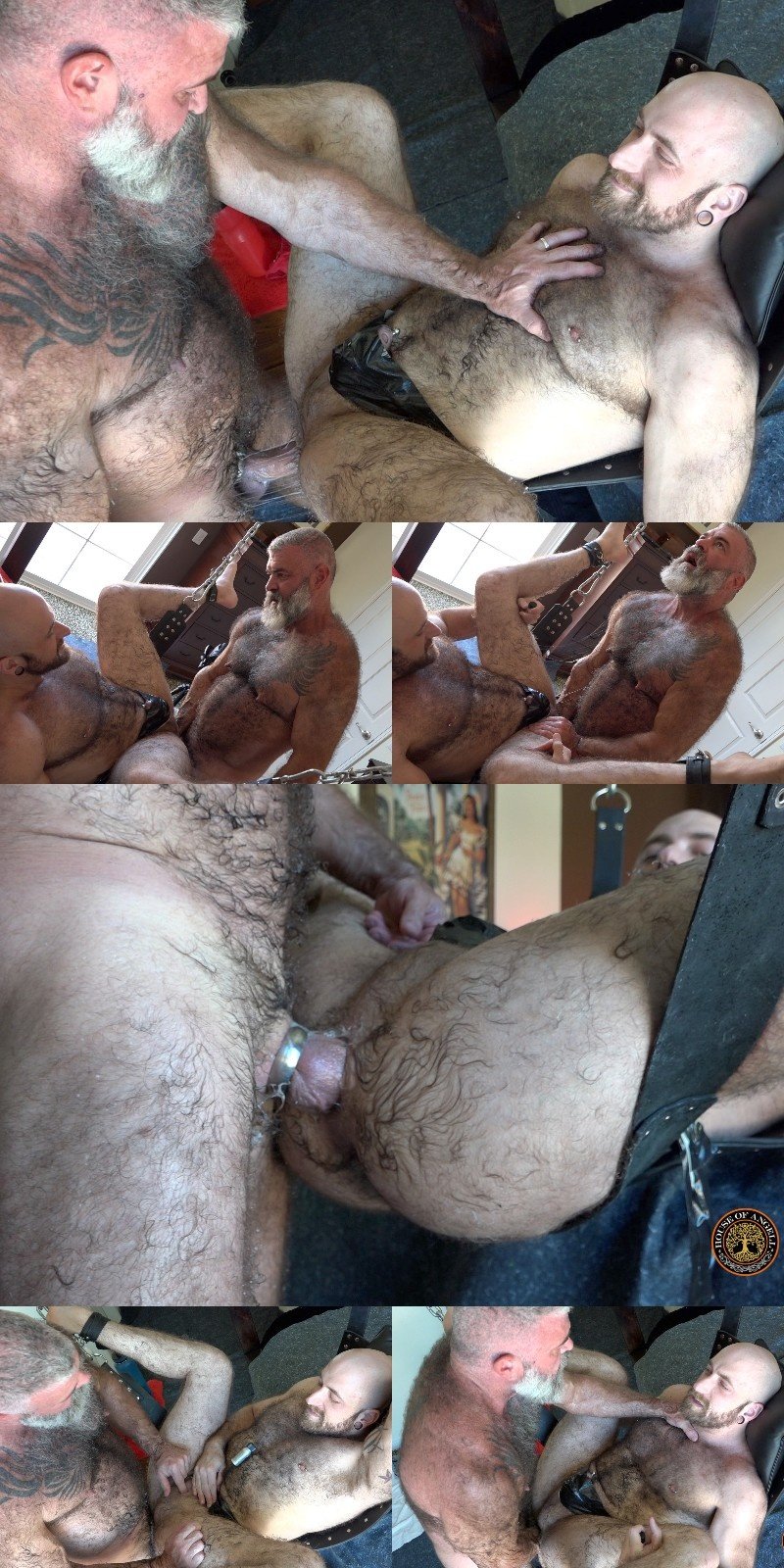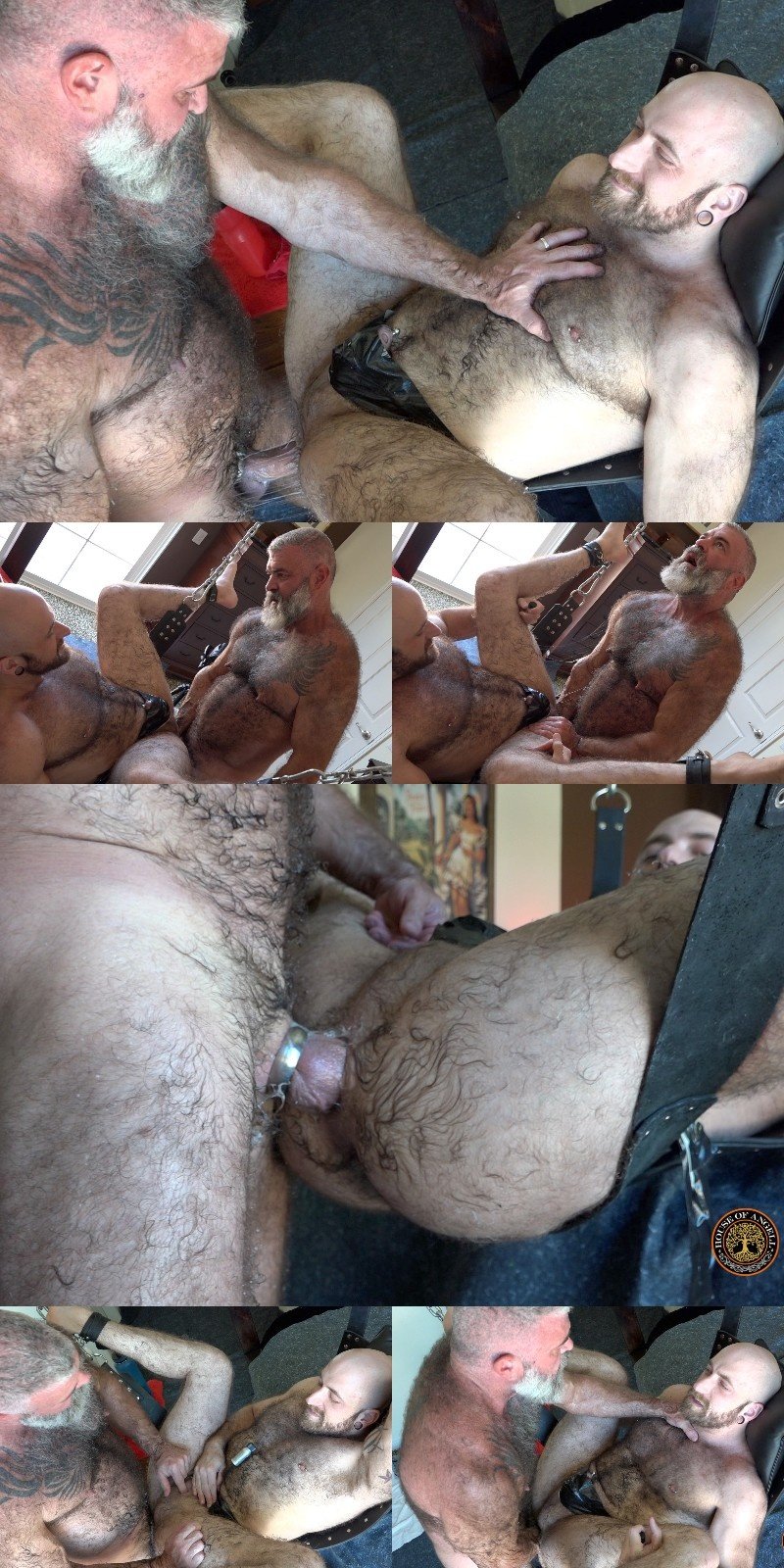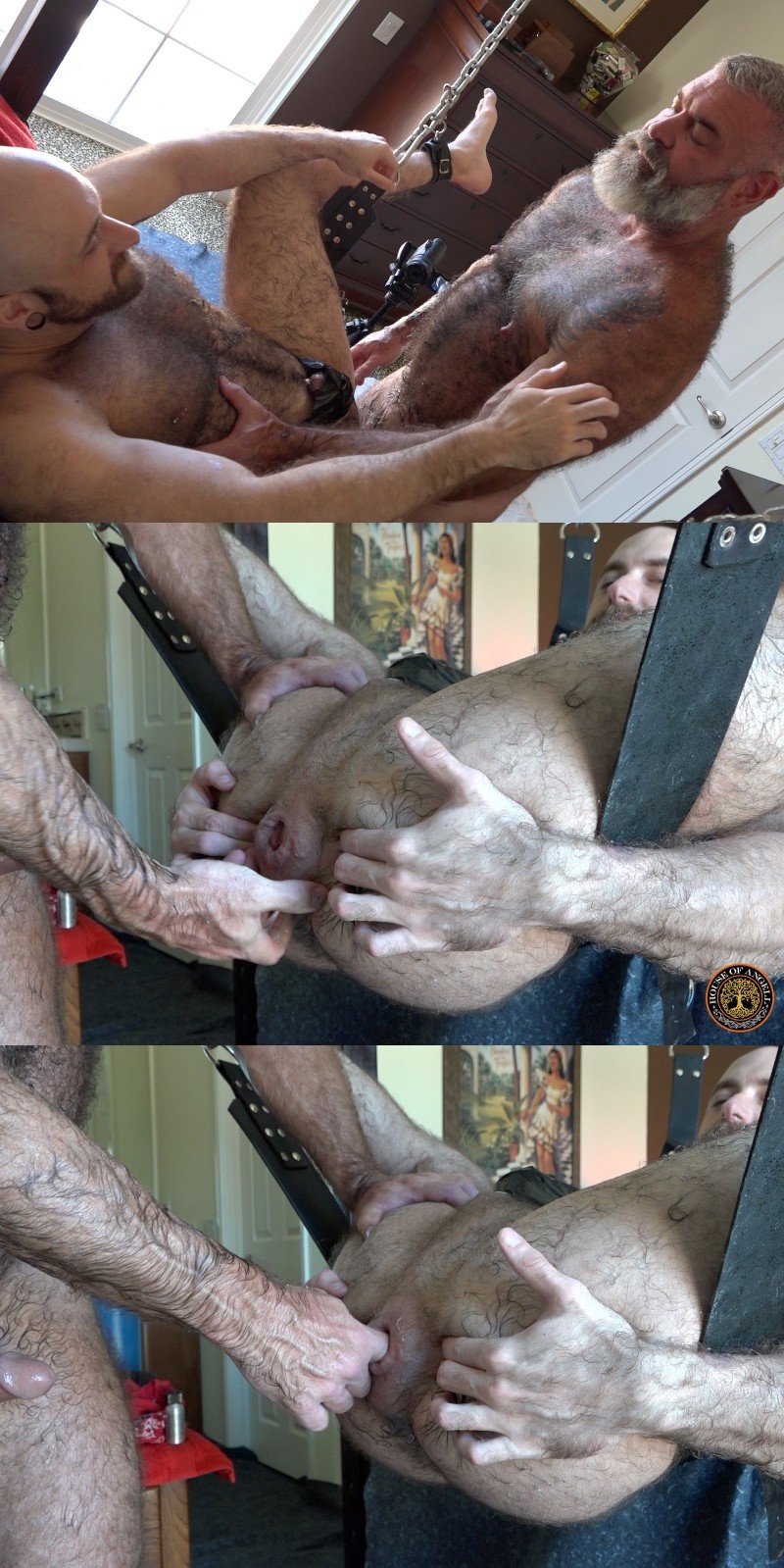 Check Out This Horny & Perverted New Daddy-Boy Site!
If you like extreme ass play, you'll want to check out Like a Glove, it's this week's new release over at House of Angell, which is a fairly new site from Daddy-Boy couple Will Angell and Liam Angell.
HungerFF introduced Daddy Will to fisting a few weeks back and now they're having one of their regular sessions. They talk dirty while Will fists his boy, but they're making love too and the talk is sometimes passionate, sometimes therapeutic — it's quite incredible.
Will pushes his cock and balls inside HungerFF's gaping hole, and during another moment he slides his hand inside too and jerks his huge cock. "Yeah Daddy, jerk your cock inside my hole," Hunger FF moans.
Will breeds his boy, then pisses all over his prolapse. Like I said, you don't want to miss this one.
Watch full scene at House of Angell
Featured Posts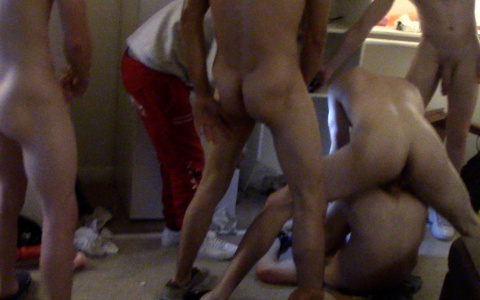 5 Horny Studs Gang Bang Forgetful College Pledge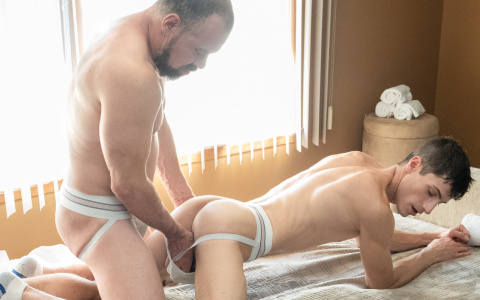 Hung Man Deflowers & Breeds Two Step-Grandsons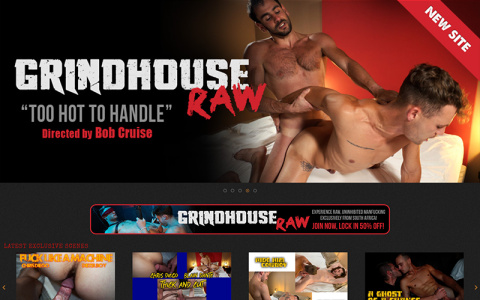 New Site: GrindHouse Raw