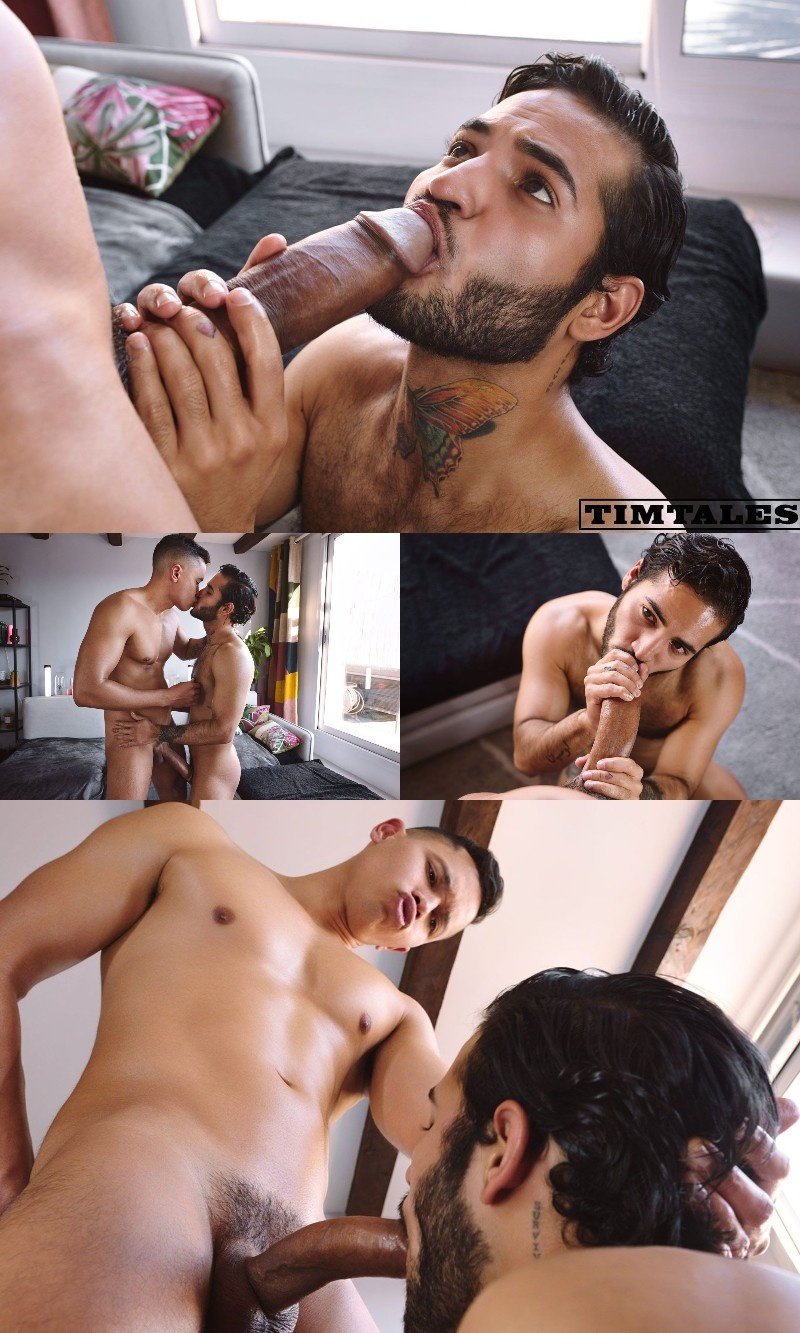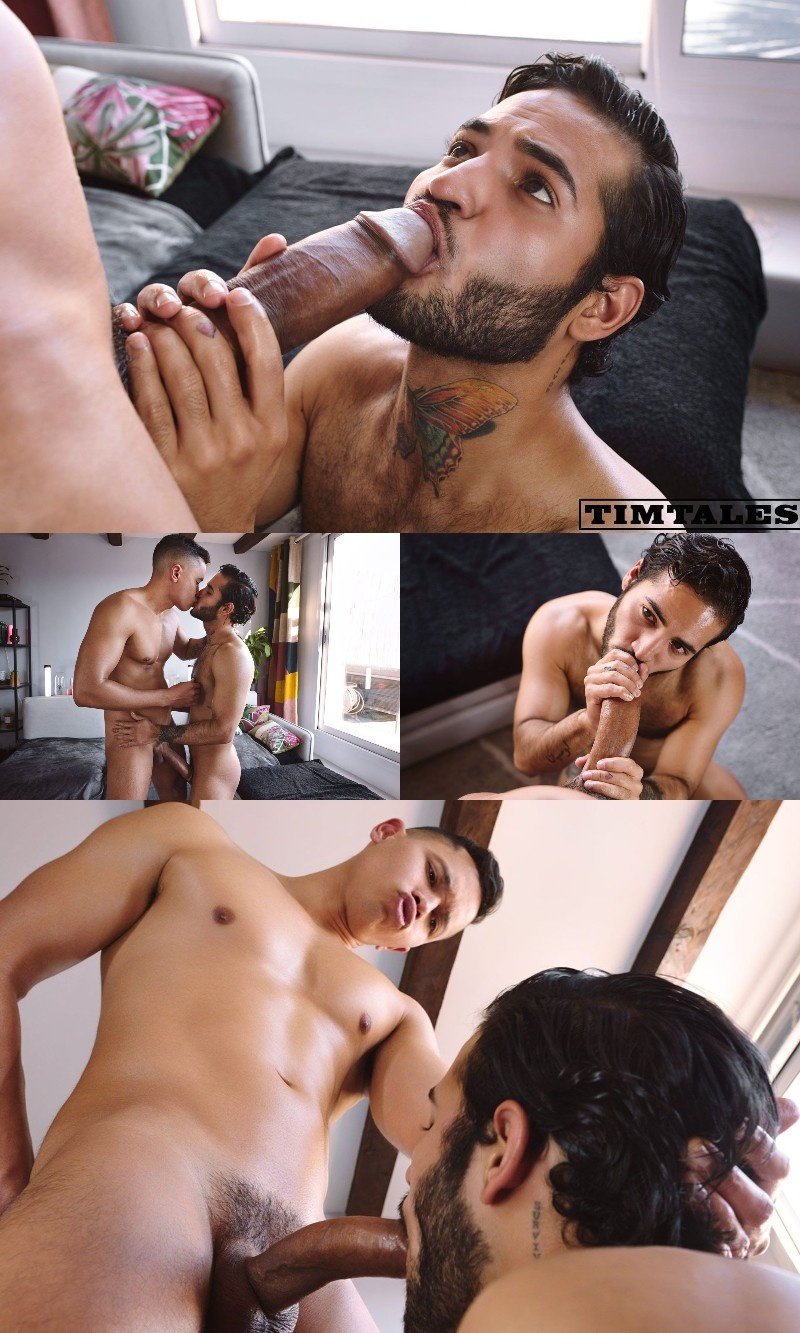 Watch Nano Maso Stretching Holes in 21 Videos at Tim Tales!
When a guy needs both hands to hold a man's cock, you know it's big. Nano Maso is a Brazilian top who packs a 10-inch cock he's a fan favorite over at Tim Tales right now. Peruvian bottom stud Andrea Novak takes a good face fucking from Maso before getting his hole pumped and stretched. This boy loves Nano's massive cock and never says "stop."
Nano Maso has filmed 21 videos at Tim Tales, including a couple of threeways and even a fourway and fiveway. Andrea Novak has appeared in six videos, including a duo with Tim Kruger where the site owner fulfilled the stud's long-held fantasy as well as a threeway with Mario Galeno and Tim Kruger.
Watch full scene at Tim Tales
Read our Tim Tales review