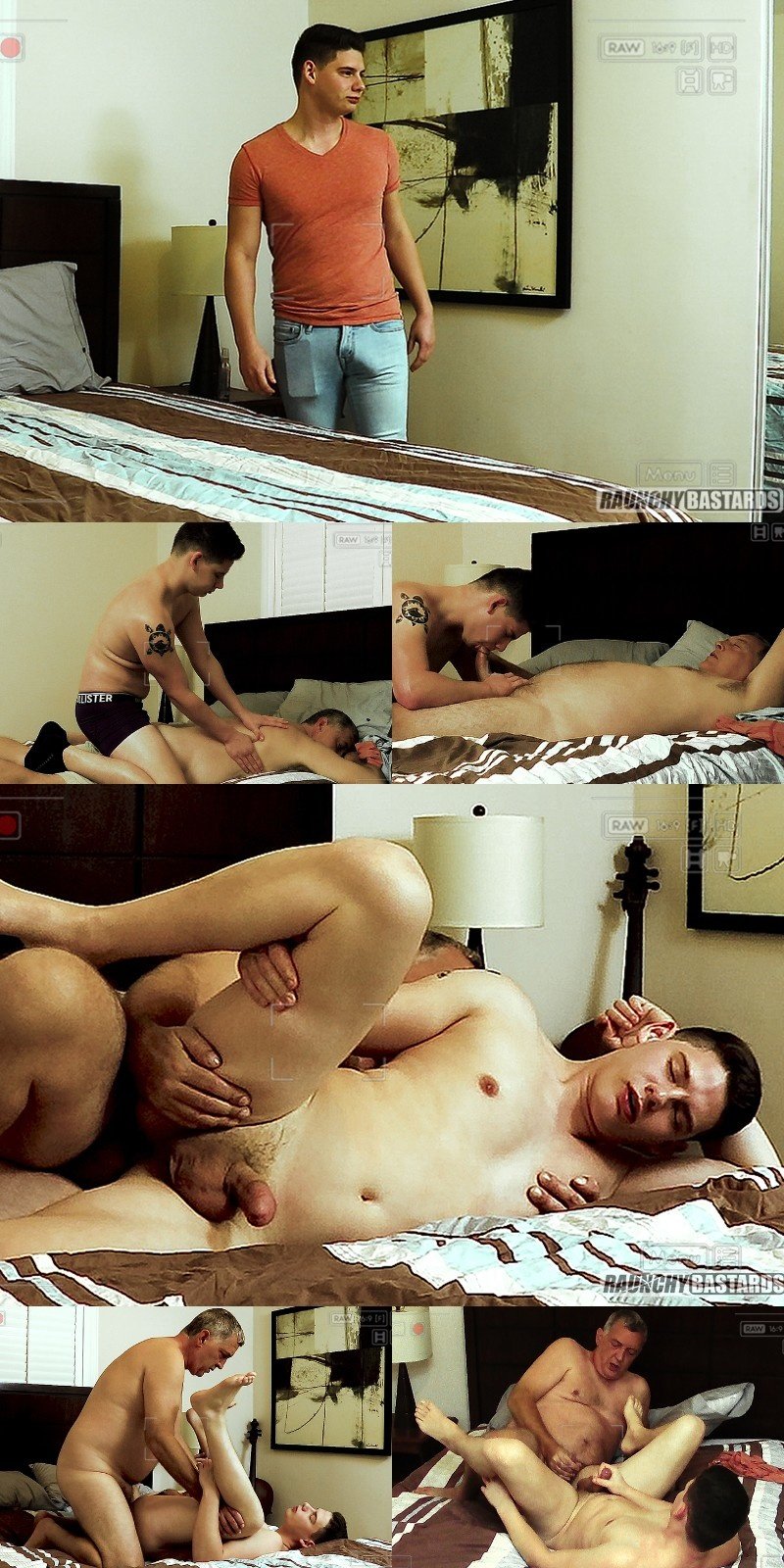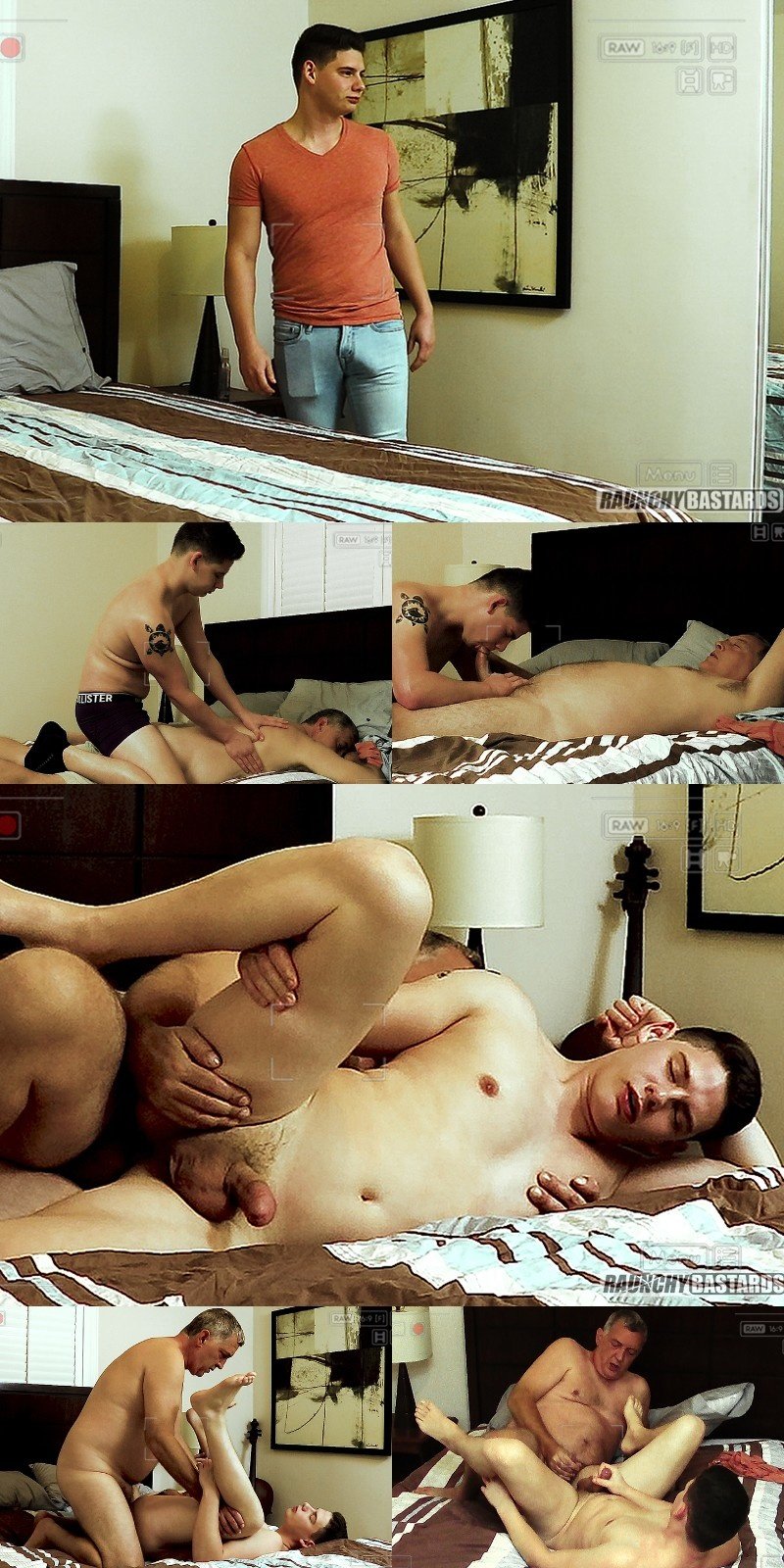 Watch this Dirty Old Pornographer Fucking Young Guys!
21-year-old Noah Reed was looking for a side gig to raise some money for a small business he wanted to start. That's when he ran into dirty pornographer Clay who offered him some money for a massage. After giving Clay a rubdown, the man suggested they swap.
Clay noticed Noah's dick getting hard, so he pulled it out of his pants and sucked it. Then the boy sucked Clay's cock, and well, as you can see Noah got fucked. Not only that, but he blew a big load while the old man was banging him.
Watch full scene at Raunchy Bastards
Read our Raunchy Bastards review
Featured Posts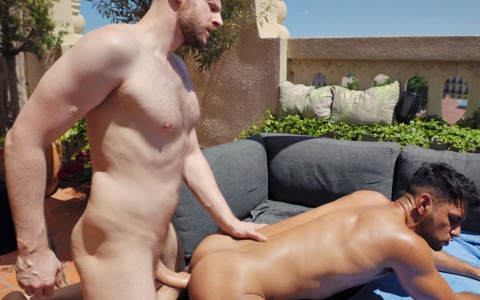 Tim Kruger Gives Himself a Cum Facial!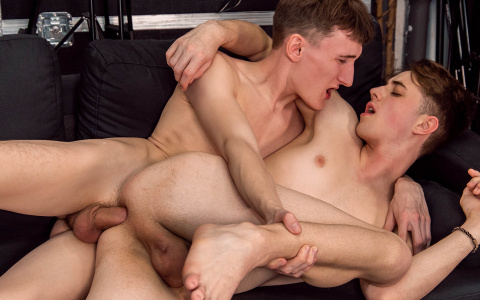 Big Cummer Axel Ford Jizzes Leo Gallay's Smooth Pucker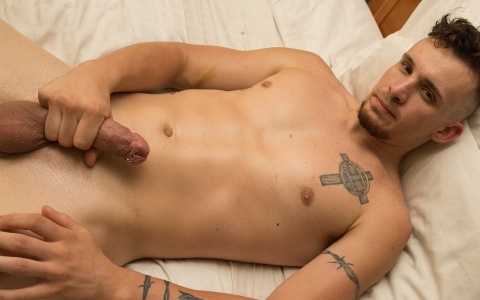 New Gay Porn Site – Fred Sugar