Scene pictures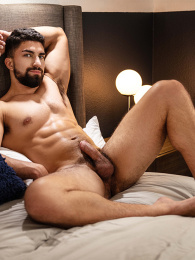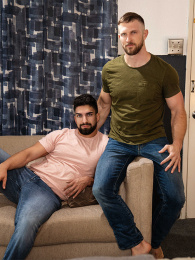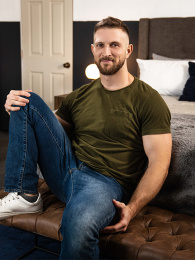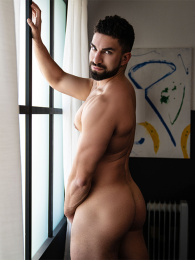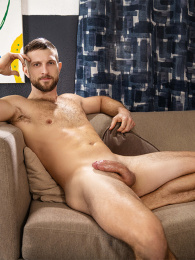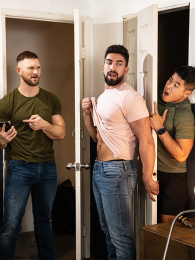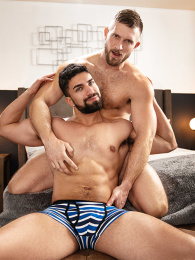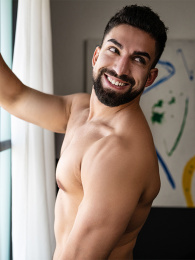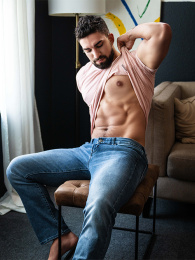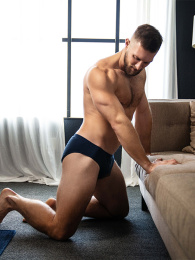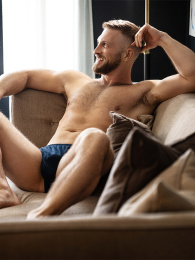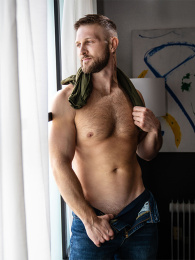 Pride Special – Get 7 Days of MEN.com for $5!
Paul Wagner is back for his second video since his big comeback scene last month. In Hook Up Swap, Luke Truong invites top hunk Paul Wagner over to fuck. Luke's roommate arrives home from a bad date, and Luke makes the mistake of showing him Paul's profile. "He's coming over real soon," Luke says.
While Luke is getting ready, Nick locks him in the bathroom then steals Wagner for himself. Now that's a nasty room mate!
In the bathroom, Luke removes the door knob in time to see Nick getting raw fucked doggy style on the couch! And when Paul blasts off, his cum shot flies clear across the room and through the door nob hole hitting Luke in the face. Yeah right!
This is Paul Wagner's second scene. It's Nick LA's first scene, but he's already appeared in his second one with Michael Del Ray.
Watch full scene at MEN.com
Read our MEN.com review
Featured Posts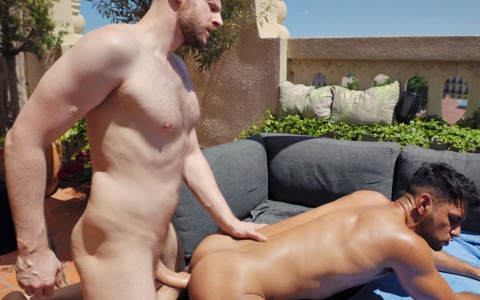 Tim Kruger Gives Himself a Cum Facial!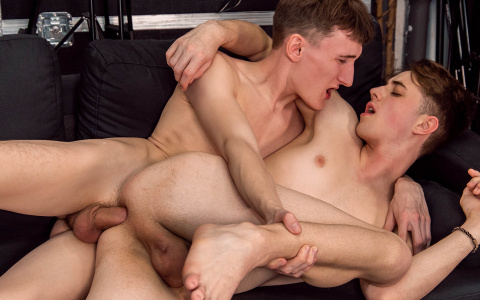 Big Cummer Axel Ford Jizzes Leo Gallay's Smooth Pucker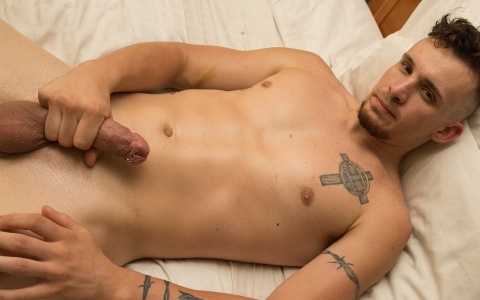 New Gay Porn Site – Fred Sugar