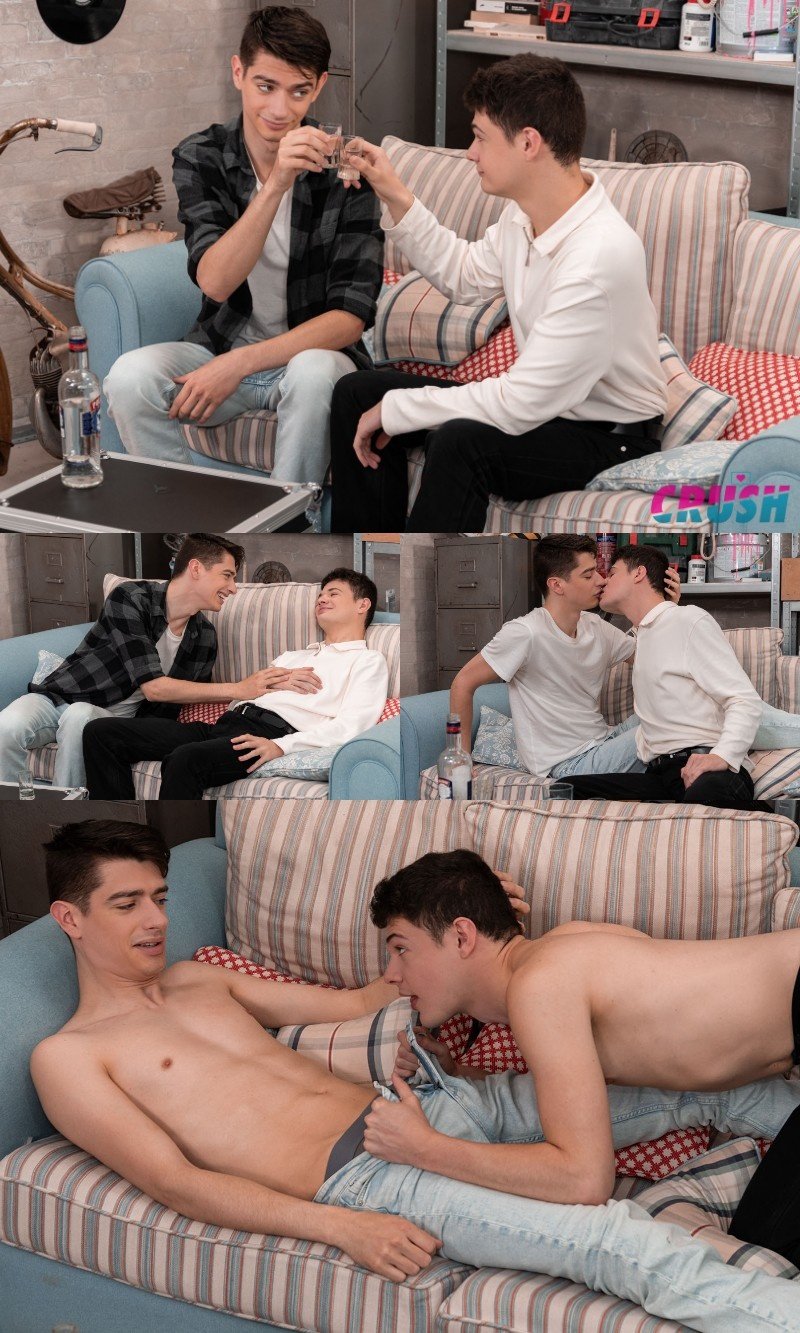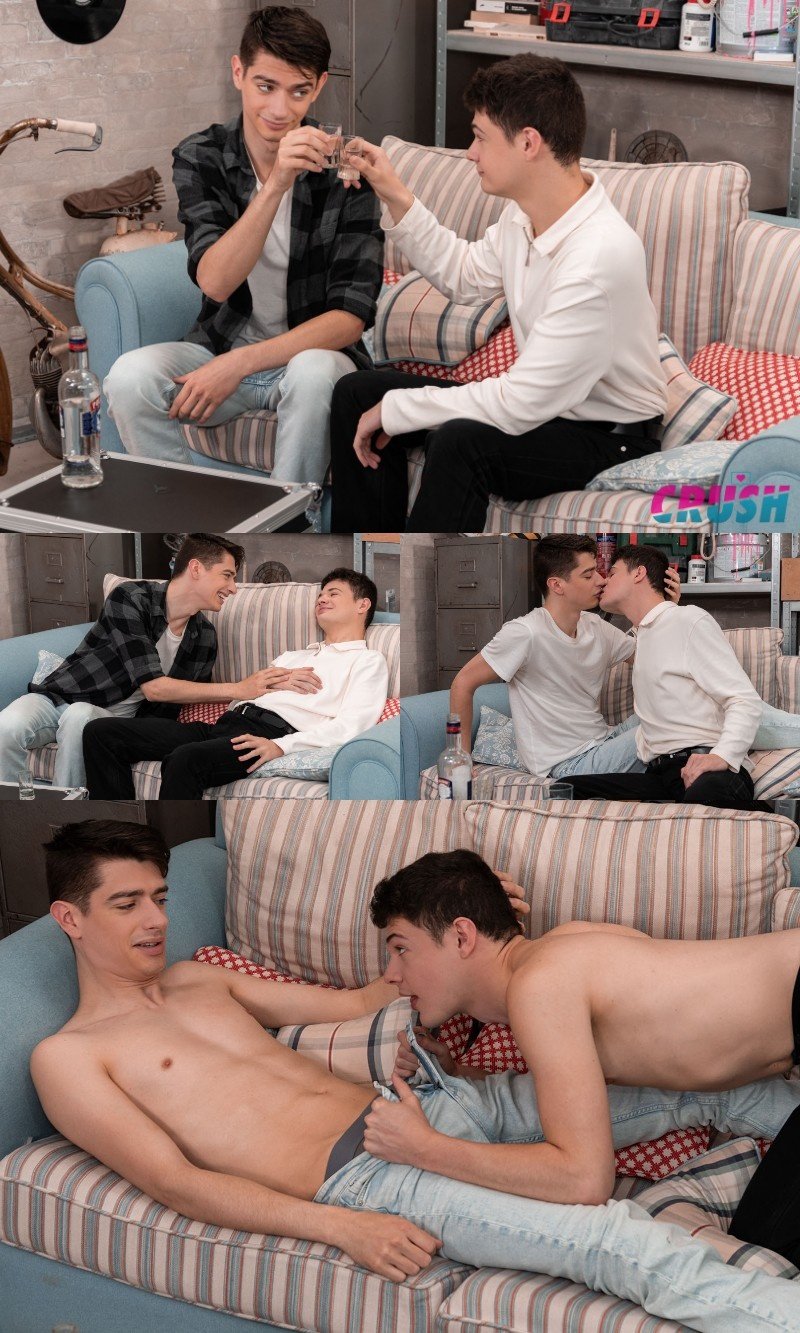 Save Up to 67% & Watch the Hottest Twinks Getting Off Together!
The latest episode of Crush is out at French Twinks and this one is called Upheaval. Bastien Leray is at the Happy Twinks diner with Enzo Lemercier and discovers their bandmate Sacha Delage's boyfriend is fooling around on him. The band's future is once again compromised.
After, Bastien heads to rehearsal with Sacha and you won't believe what happens …
Bastien and Sacha get into the shots after rehearsal and they end up blowing each other. Both guys are in relationships so this really complicates things. Let's hope Bastian wipes all of Sacha's cum off his face before returning home to his boyfriend.
Watch full scene at French Twinks
Read our French Twinks review