Pride Month Special – Save 50% & Donate to LGBT+ Charities!
I don't know how Felix Fox lost this arm-wrestling match against Max Lorde. Look at Fox's massive guns, there's no comparison and no way he should have lost. But this was a loser-gets-fucked match, so power bottom Fox must have thrown the match.
Bottom Games is a part of the Say Uncle network with 14 premium series and 21 bonus channels with over 1,860 videos. Save up to 50% off a membership all month during Pride.
Watch full scene at Say Uncle
Read our Say Uncle review
Featured Posts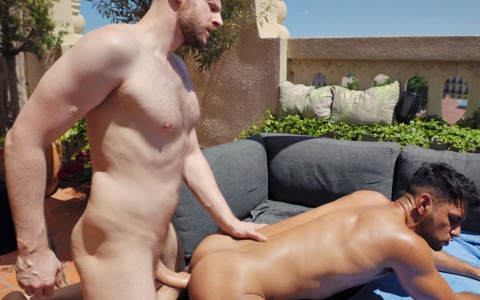 Tim Kruger Gives Himself a Cum Facial!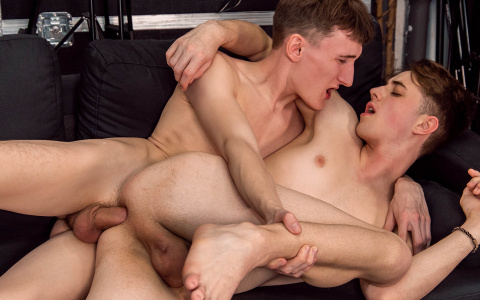 Big Cummer Axel Ford Jizzes Leo Gallay's Smooth Pucker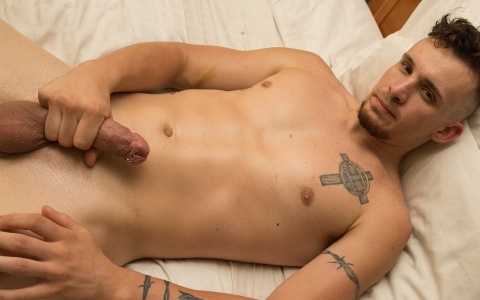 New Gay Porn Site – Fred Sugar